I'm normally into movies that will terrify me, or make me cry, or at the very least make me lay in bed afterward thinking about my life in a very deep manner. I've always been into horror and drama and thriller; some people grew up with Sesame Street, I watched Nightmare on Elm Street. However, I am also what some would consider a "highly-sensitive person." I feel things to an extent that is frustrating and uncomfortable. So when the world seems to be scattered with anxiety and stress, I not only feel my own but the stress of everyone around me. Being an empath rocks, right?!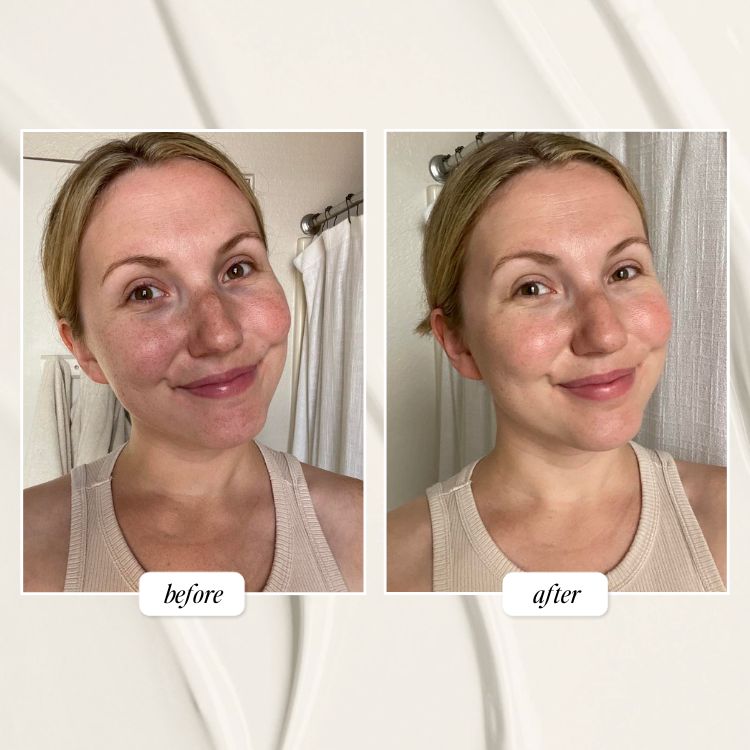 To keep my own anxiety at bay, I'm changing up the movies I watch and instead going for things that make me feel freaking good. These movies are an escape, whether it's an adorable love story or a hilarious escapade or superheroes just doing superhero stuff. These are the movies I'm streaming while I'm social distancing:
If you like rom-coms…
1. Hitch, Netflix
6. Ibiza, Netflix
I read an article about how this was the best rom-com of 2019. Post-watching, couldn't agree more.
If you like sci-fi (AKA the best superhero movies)…
Might I also recommend Guardians of the Galaxy 2 because baby Groot is everything.
While this is technically the third Thor movie, you don't actually have to see the others before it to understand this one—and let me tell you, this is the best one. A basic Avengers knowledge is just fine.
OK, I'm not saying this is a ~good~ movie, but rather an ~entertaining~ movie.
If you want to feel like a kid again…
If you just want to laugh…
The best movie I saw last year—10/10 recommend!
I might just be calling this a feel-good movie because it has Pete Davidson and he makes me feel so good. OH AND MACHINE GUN KELLY and Sydney Sweeney and Jon Cryer. So feel-good, guys.
And because nothing else the love of my life, Timothee Chalamet, is in can be considered "feel-good," I'll watch Lady Bird at least 12 times this week.
What movies are you streaming right now?! Tell us your favorites!