With the Tokyo Olympics almost behind us, all eyes are on the world's greatest athletes for their skill, prowess, and potential to be the next record-breaking, history-making gold medalists. But the thing female athletes don't get enough credit for? Their incredible style choices.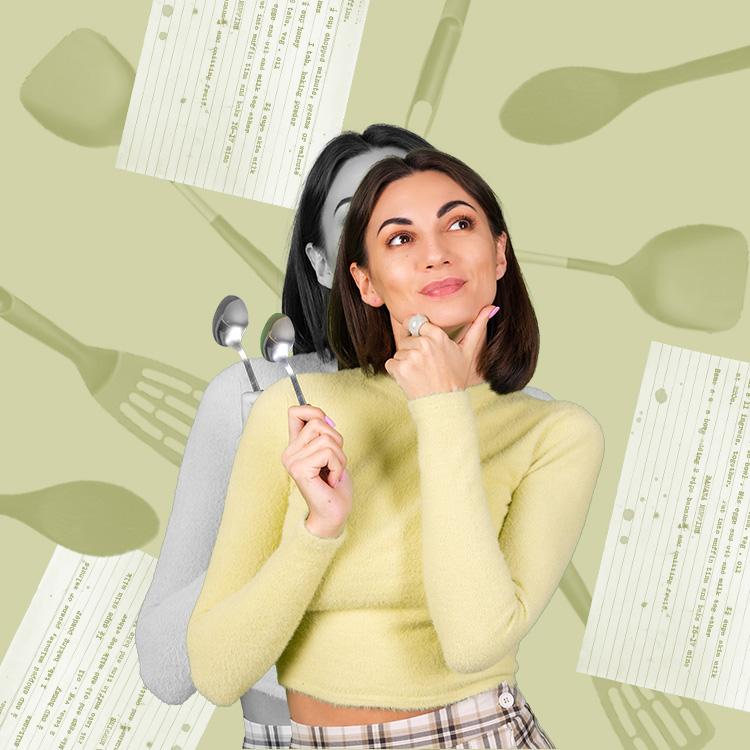 high in protein, good for gut health, and anti-inflammatory? yes, please!
Yes, they deserve to be recognized for countless things—their athleticism, strength, vulnerability, and persistence, to name just a few—but male athletes tend to get attention for their fashion in ways that female athletes just don't. When we're looking to celebrities for fashion inspiration, athletes should be at the top of our lists, and we're about to prove why.
Female athletes are the secret style icons society has been overlooking, and we're here to give them the credit they deserve (and help you to recreate their best looks ever).
April Ross
USA beach volleyball legend April Ross is certainly serving looks in this outfit, and when you see us sporting this exact style this fall, mind your business! This fit is so great because of how the classic pieces (her blazer and skinny jeans) are made to feel completely different because of the accessories (the belt and heels). Whoever decided skinny jeans were out must not have seen this picture.
Get The Look
Sunisa Lee
The 18-year-old phenom from Minnesota is taking the world by storm after she excited the nation with her gold medal victory in the women's individual all-around event. She kept the momentum going with her bronze win on the uneven bars, but we're giving her another gold for her style. This look is so effortlessly fashionable and puts a "girly" spin on a classic streetwear look. It's also extremely versatile and can be styled to transition from season to season.
Get The Look
Megan Rapinoe
Megan Rapinoe, star of the U.S. Women's Soccer team, is definitely scoring in our hearts with this short suit look.
We all know that blazers transcend time and have been fashionable in every era, but this look is particularly chic and something we want to emulate because of the sporty second layer she chose to don underneath. Best of all, the goal of this look is to make something that can be business casual just fashionably casual, which means sneakers are the finishing touch.
Get The Look
MyKayla Skinner
MyKayla Skinner's story stole our hearts during the Olympics, and after doing some digging, we discovered that her style is just as exciting as her vault. We love this midi skirt look dressed down with the platform sneakers, and we're definitely going to be using it as inspiration for a transitional look once the weather cools down.
Get The Look
Dalilah Muhammad
American track and field star Dalilah Muhammad has the edgy fashion of our dreams (while making it look completely effortless) that encourages us to be a little bolder in our fashion choices.
For this particular style inspiration, we're taking a look at a throwback that was ahead of its time. This outfit preceded the wide-legged pant resurgence and takes color-blocking to a new level. If you're not a regular hat wearer, let this look be the sign to add one to your wardrobe. Topped off with incredible heels, this outfit gives us "off-duty model meets world-class athlete" vibes.
Get The Look
Ilona Maher
If you haven't seen Ilona Maher's TikTok, well, you must not have been on the app much over the past few weeks. Her personality is relatable and her style is aspirational yet attainable. We might not be using a weight as an accessory, but we definitely will be copying her use of a hat with a casual look.
Get The Look
Lexie Brown
WNBA star Lexie Brown is known for her prowess on the basketball court, and her street style provides no less of a slam dunk. Lexi's style achieves the edgy, thrown-together look that street style is meant to emulate, just like she did here with this killer leather-pant-and-blouse combo. We're planning on copying this look all throughout fall.
Get The Look
calling all upper east siders