You already know, love, and envy French girl style, but what you may not know is that their beauty routines are equally as enviable. And thanks to the French pharmacie, they're also affordable. American drugstores certainly offer their fair share of dupes that rival high-end makeup products and skincare, but French pharmacies are a treasure trove of affordable beauty products that keep French women's skin glowy and their hair flawless, all without spending too much money or taking too much time. There's no need to scour makeup counters or aisles of beauty stores if you don't want to (but if you do, you do you)—the French pharmacie is a one-stop-shop for the best affordable products the beauty world has to offer.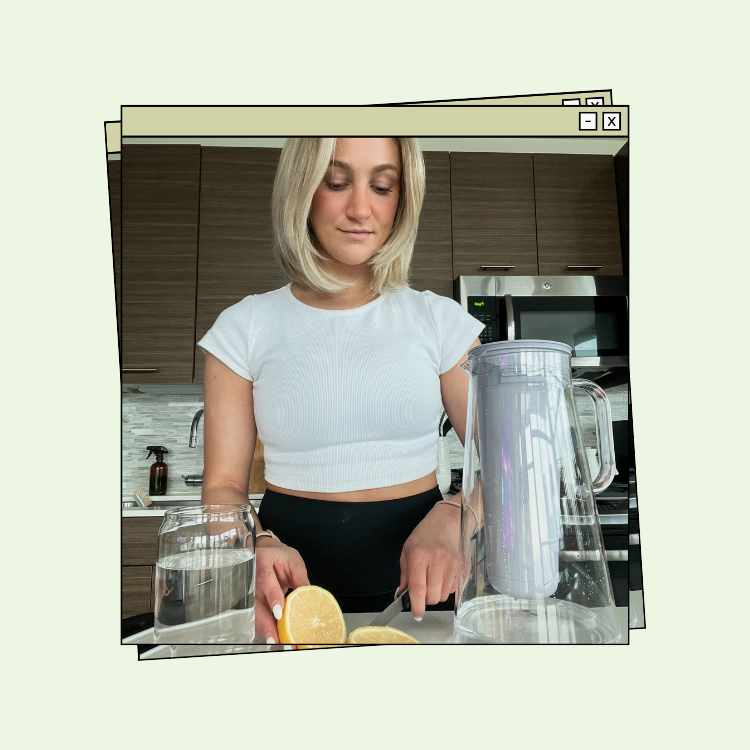 get it right in 2023 and beyond
Scroll on to shop them from the comfort of your home instead of booking a ticket to Paris (actually, we'll take both, s'il vous plaît). A French girl walks into a drugstore, and here's what she buys.