I learned a few things from studying abroad in Paris my junior year of college: the best baguettes are the baguettes tradition, you will sound like a douchebag if you keep starting sentences with "this one time when I studied abroad in Paris" when you get back, and every corner pharmacy store is full of beauty product treasure. Walking into a pharmacy in France is like finding a pot of refreshing, moisturizing, and well-scented gold at the end of a très chic rainbow. For a skincare-obsessive like me, it was where I spent a lot of my time and money during my six months in Paris (#blessed that it's fairly affordable).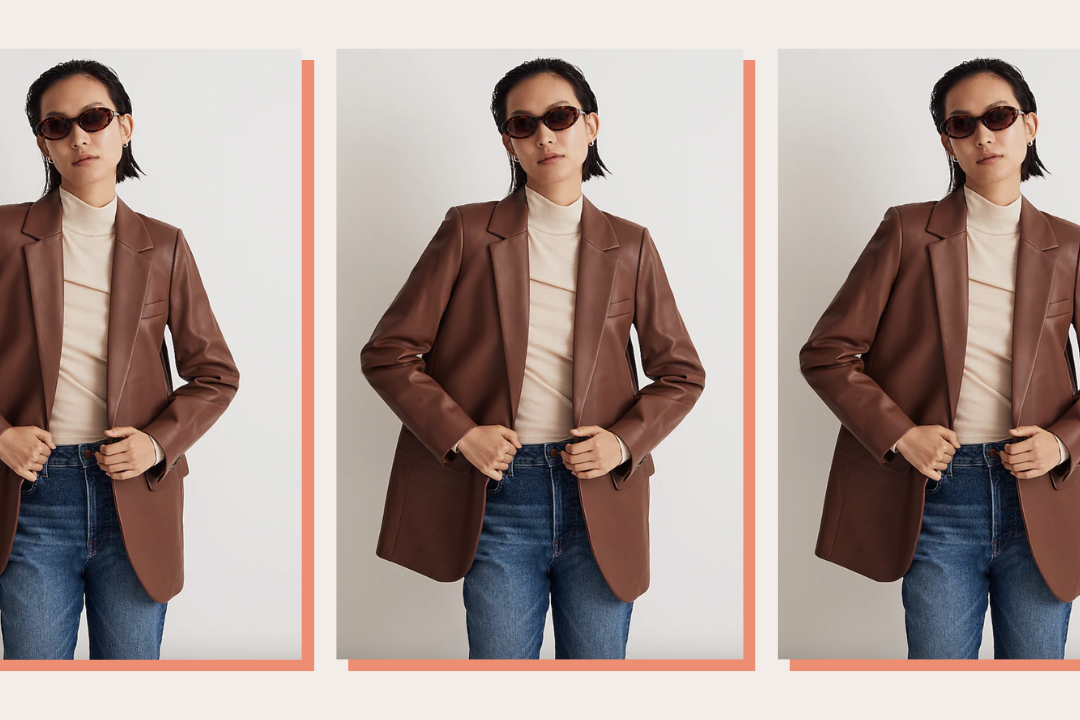 time for your fall wardrobe update!
Luckily, you don't need a passport to try them out for yourself. Here are my favorite French pharmacy products you can order online that will have you saying au revoir to your current skincare routine.