We all have that person in our lives: the friend, sister, or cousin that you absolutely dread buying a gift for year after year. Why? Well, she's just a little bit too cool.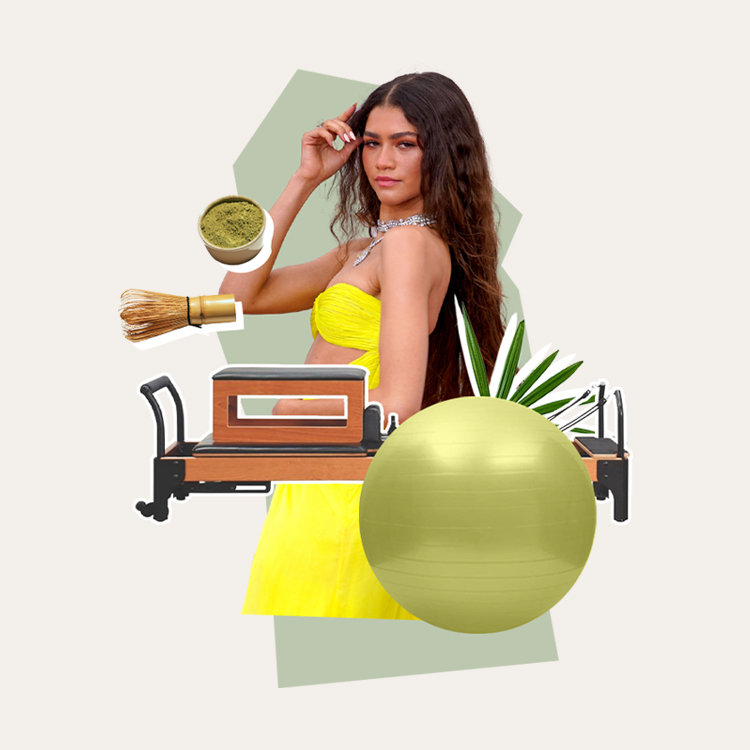 she's (kinda) just like us!
Finding a gift for the ultra-fashionable, on-top-of-every-trend person can be impossible to know where to start. Do you opt for a fun accessory? An out-of-the-box piece of loungewear? The possibilities are endless, but not all of them are equal.
We've scoured the depths of the internet for the coolest, most foolproof gifts to get your most fashionable friend—from a cheeky graphic tee to a matching set she'll live in. We promise: for once, she won't be using that gift receipt.