What's the best gift you've ever received? You've likely been asked before, and if you're anything like me, you sit wondering over and over again. I could say my pink dirt bike when I was 7 that had "48" on the front for my mom and I's birthdays. If I wanted to remind everyone of my emo "phase" (it's not a phase), I would say All Time Low concert tickets in eighth grade. Or I could go funny and say the Justin Bieber pillowcase that says "Sweet Dreams, Beth" our editor Maddie got me our first year of being friends (I still have it, by the way). But what I'd be forgetting are all the gifts I've bought myself over the years, and while all of those above are thoughtful and sweet and funny, they don't hold a candle to the times I've deliberately celebrated myself, my achievements, a year full of ups and downs, and for absolutely no reason at all.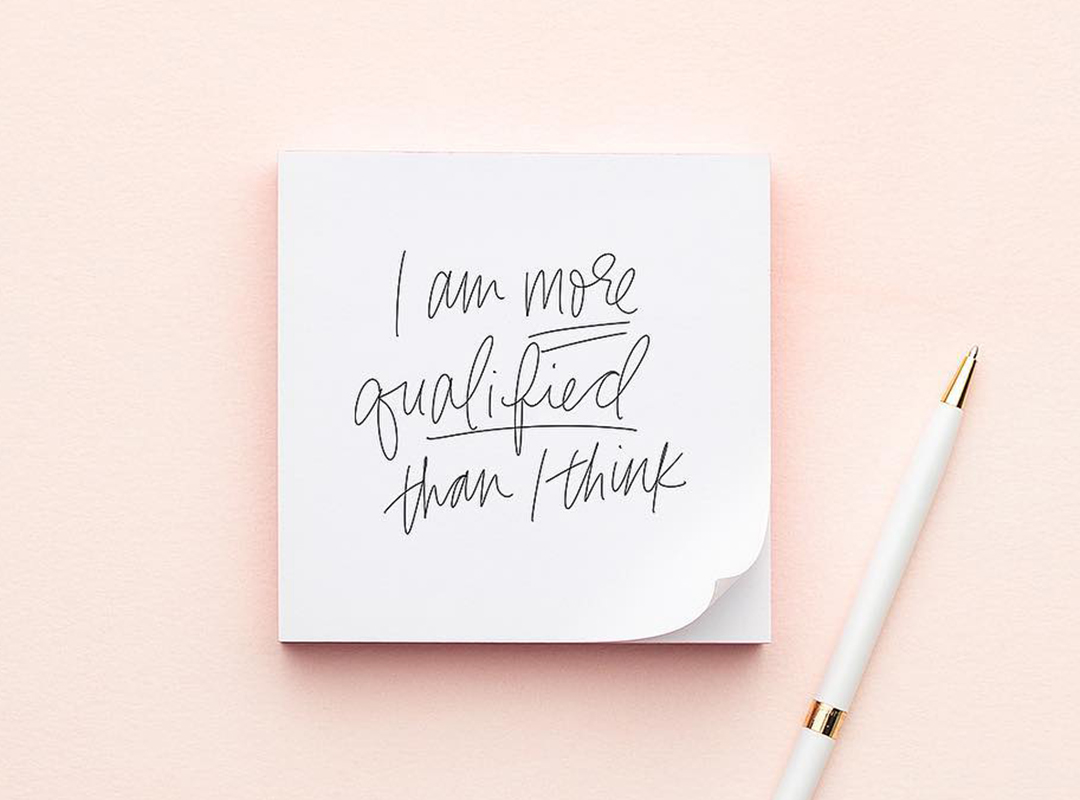 Ready to land your dream job this year? We can help.
Our Landing Your Dream Job online course is currently open for enrollment—now until Tuesday, January 19! Claim your 100-page workbook, resume + cover letter templates, guided worksheets, advice, and invitation to our private Facebook group.
Ready to get started? Right this way >
Although the holiday season isn't quite what we had in mind when 2020 first rolled around (oh, the naivety), one thing hasn't changed: you absolutely deserve to be your Santa Claus and give yourself the best gifts of all. Whether you're celebrating a work promotion, a year of being single and happy (me!), finally cleaning out your closet, or just cheers-ing to the beast that was the last nine months, it's time to give yourself something special. Have a holly jolly holiday all by yourself with these gifts: