For those of us who celebrate Gilmore Girls season, re-watching the series on a glorious autumnal day feels sort of like wearing a big cozy sweater. Given the consistent rotation of knitwear worn by Stars Hollow citizens throughout all seven seasons, this feeling is only fitting. In fact, knitwear is so integrated into this show that there is an entire episode featuring an iconic town knit-a-thon. The revival on Netflix, Gilmore Girls: A Day in the Life, also featured custom-designed scarves and sweaters knitted for various characters.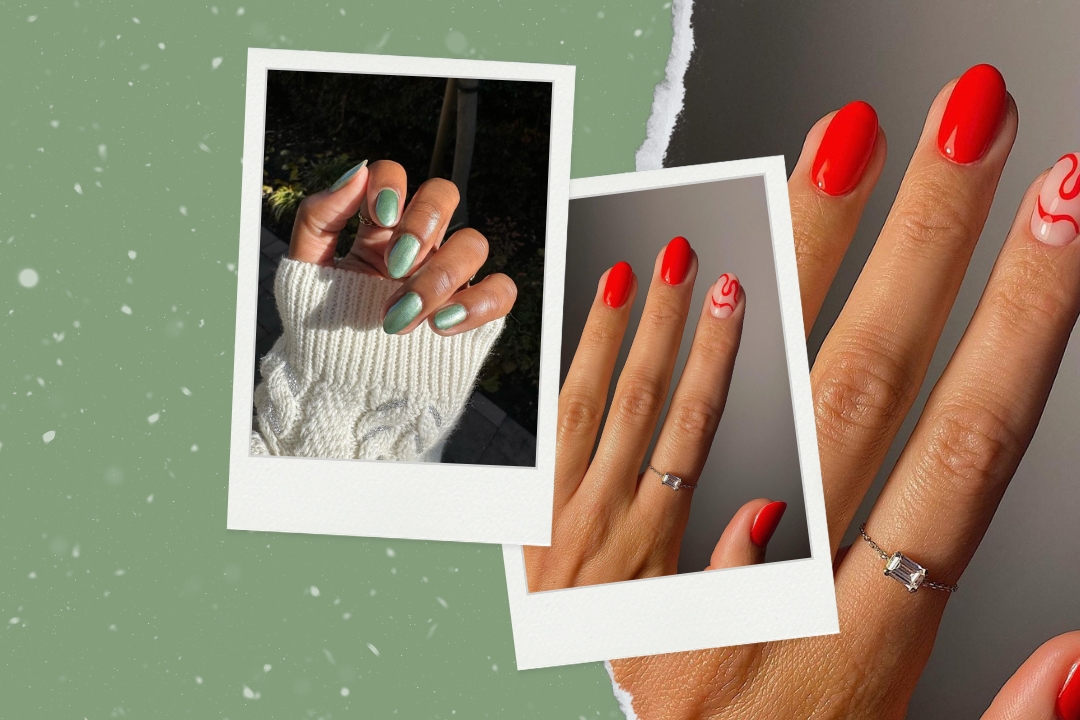 every one of them is a certified sleigh
So, whether it's an oversized sweater à la Rory, or a fitted cardigan inspired by Lorelai, the knitwear of Gilmore Girls serves as inspiration for your fall and winter wardrobe. From mid-2000s sweaters to cable-knit scarves, here are some of the best looks to recreate this holiday season.
Rory Gilmore's Oversized Cable-Knit Sweater
One of Rory's most iconic sweaters in Gilmore Girls history appears in the pilot episode. This oversized cable-knit sweater is truly timeless, whether it's the year 2000 or the year 2023. Suitable for a crisp fall day or a blustery winter one, a big chunky sweater is a closet essential. Rory wears plenty of neutral knitwear throughout the series from start to finish. Her simple color scheme fits perfectly with her studious, academic nature—even during the "Why did you drop out of Yale?!" era in later seasons.
Lorelai Gilmore's "First Snow of the Season" Scarf
Lorelai's wardrobe is chock-full of knitted winter wear, including this cable-knit scarf. For some reason, this baby blue piece feels entirely 'Lorelai Gilmore' and makes its appearance in the "Love and War and Snow" episode from season one after the first snowfall of winter appears in Stars Hollow. Lorelai loves snow almost as much as she loves coffee, which is probably why her scarf collection thrives throughout the entirety of Gilmore Girls. A cozy wrap-around scarf like this one is just what you need to stay warm and stylish during that "I smell snow" season.
Lane Kim's Fair Isle Sweaters
Lane's Fair Isle sweaters are a moment, and my personal favorite. Early on in the series, we see her wearing a green sweater with patterned trim at the shoulder line—also worn by Rory, because what pair of high school besties didn't share clothes? Later on, during a Thanksgiving episode, she wears a simple yet elegant black sweater with cute, colored trim at the neck. A Fair Isle sweater is a classic look for the holiday season, best paired with whacky family drama and a whole lot of food.
Paris Geller's "Hug a Dolphin Another Day, Alright" Sweater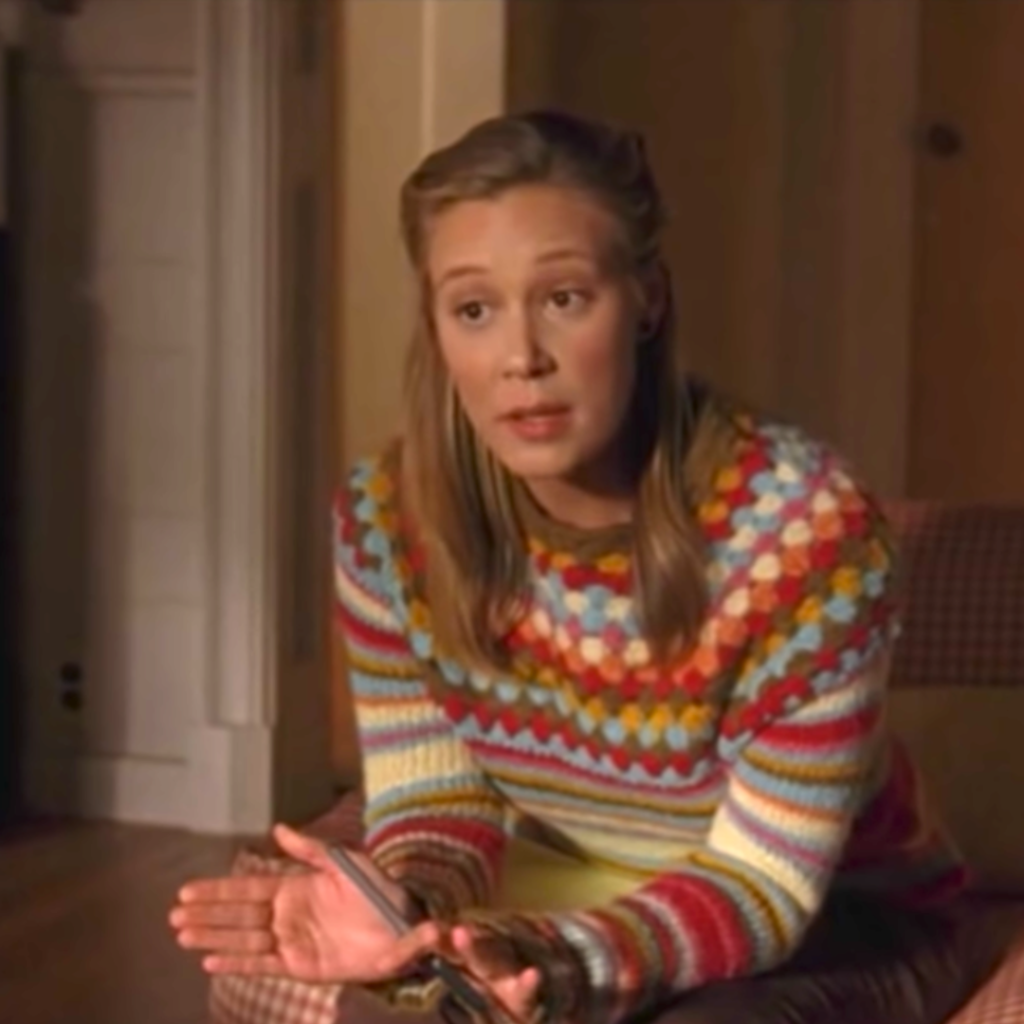 When making a running list of your enemies and spouting sass, it's best to wear a colorful sweater such as this… at least in the case of Paris Geller. This treasure simply screams Gilmore Girls, with its wildly mid-2000s style. While this particular sweater is as unique as Paris herself, you can draw inspiration with other multi-color, multi-patterned pieces like these finds from Target and American Eagle.
Lorelai's Notch-Neck Sweater
Where Rory tends to wear oversized, baggy sweaters, Lorelai usually opts for fitted pieces, including this cute knitted cardigan. The Bonfire Cardi from Free People gives similar vibes with its wide-knit pattern and button-down style, while the Cable Notch-Neck Sweater from Abercrombie & Fitch feels totally Lorelai.
Lorelai's Multi-Colored Beanie
If Gilmore Girls is a lifestyle and a religion, channel your inner Lorelai with the modernized versions of this hat from season one. We often see her accessorize with beanies around the holiday season, from the very first episode all the way up to the revival mini-series. Both the GAP and H&M ribbed beanies are adorable options for those chilly days when an extra cup of coffee, coffee, coffee is required.