There comes a time every year as the leaves change and the days become shorter when the urge to watch nostalgic movies and shows grows stronger than ever. Maybe it's the setting, giving us the cozy vibes we've been longing for after a scorching summer, or maybe it's the characters' wardrobes, full of cozy knits and comfy jackets, giving us all the fall outfit inspo we need as we head into the new season.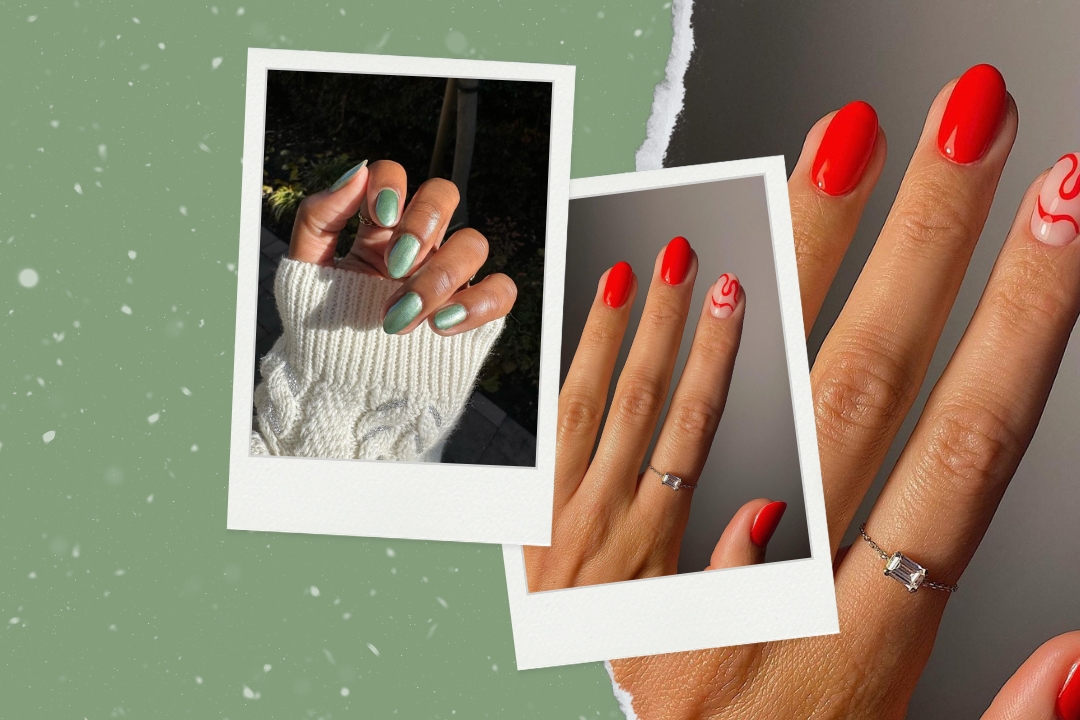 every one of them is a certified sleigh
Finding outfit inspiration from your favorite characters is a fun and easy way to refresh your closet during the fall days when you can't figure out what to wear. Chances are, you probably already have some items in your closet that fit the vibe of whoever you're looking to emulate—and doing so can give you the main character fall moment you've been dreaming of.
While we can't transport ourselves to Forks, Washington or Stars Hollow, Connecticut, we still can pretend. Ready to take a page from your favorite character's book? Here are five iconic fall looks to get you started.
Bella Swan
As soon as we feel a slight chill in the air, we're booting up The Twilight Saga and binging it in one sitting. Bella Swan always kept her quintessential 2000s looks casual and cool while bundling up in the Pacific Northwest and running around with werewolves and vampires. To recreate her looks, we'd throw on a cozy jacket with some dark wash jeans—keeping the color palette strictly to earth tones, of course. To pay more of a homage to the 2000s fashion we see in Twilight, we'd opt for layering a henley under our jacket or, dare we say it, low-waisted jeans.
Lorelai Gilmore
Rory Gilmore doesn't have to get all the credit for stepping out in cozy-chic fall looks in Gilmore Girls—we'd actually argue that her mom was the one who did it first. Lorelai was the queen of leather jackets on the show, and this leather blazer lives rent-free in our minds. Paired with a brown turtleneck and rust-colored skirt, this look is begging to be worn this season.
Janine Teagues
Our favorite fictional second-grade teacher, Janine Teagues, is always dressed to perfection in Abbott Elementary. One of her staple pieces are oversized, chunky cardigans that happen to be the perfect addition to any fall outfit. Pair yours with jeans, trousers, or knit pants if you're lounging around the house.
Rory Gilmore
We saw a real style evolution from Rory Gilmore throughout Gilmore Girls. From her school uniforms to cozy knitted cardigans, Rory's signature style was always a major standout on the show. Here, her denim jacket and striped shirt combo make for the perfect fall uniform. There's no denying that throwing a denim jacket on top of your look fixes everything—especially when your denim jacket has details like a sherpa collar and bell sleeves like Rory's.
Mabel Mora
When watching Only Murders in the Building, we're used to seeing Selena Gomez' character Mabel Mora out sleuthing around New York with some of the best statement coat's we've ever seen. But when she's not, she's cozied up at home in an oversized sweater and lounge pants. The best way to emulate her style yourself this fall is to lean into the bright color palette her wardrobe usually follows. Step into fall with her signature deep burgundies, rich oranges, and notable pops of yellow.