Adulthood has surprised me in many ways — suddenly preferring red wine over white, going from being able to run five miles the morning after drinking to being bed-ridden for a full 24 hours, how much cheese costs — but perhaps the most frustrating? My previously normal skin turning into a flakey, dry mess.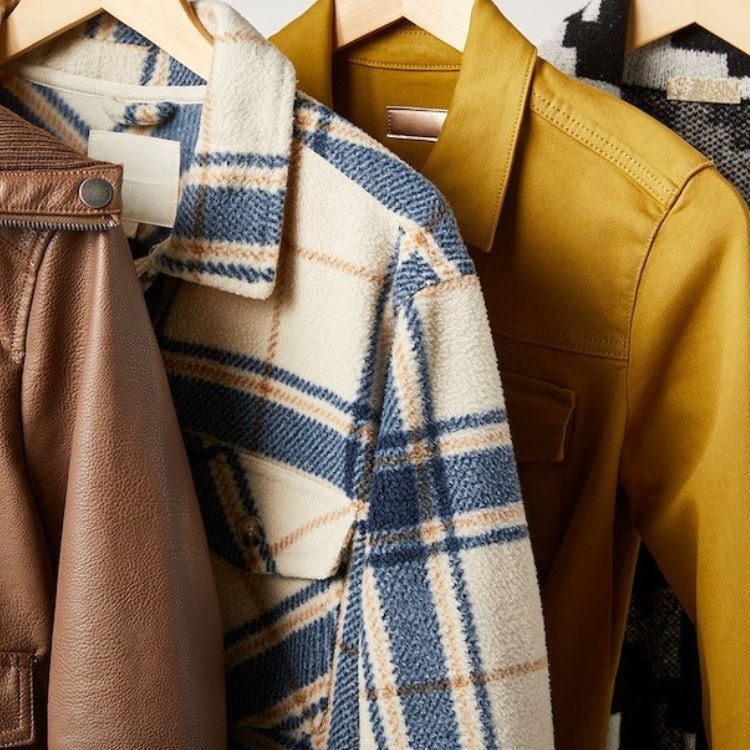 ...and it's wallet-friendly
I used to have completely normal skin — at one point, I would have been quicker to call it oily than dry — but as I've gotten older, it's gotten so dry that I didn't know where to begin when it came to making it look better. I'd look like a glowing goddess after my morning skincare and makeup routine, but after a few hours in the office, it would look like my skin sucked all of my makeup's moisture in and left me with a thin layer of dust covering my face.
While many products have given me instant gratification, no amount of dewy foundation or skin prep could make me stay dewy all day long. So when I saw that Glossier released a product that claimed to be "long-wear skincare," my curiosity piqued.
Glossier's Futuredew Serum is an oil-serum hybrid that, according to their site, is a "first-of-its-kind oil-serum hybrid [that is] packed with nourishing oils (that don't feel greasy), while brightening plant-based extracts deliver an instant and lasting glow." It also claims to create a well-moisturized look that can last up to 12 hours — a tall order.
I happened to be in New York the weekend after it launched, so after waiting in a line that quite literally wrapped around the block to get into the store, I could test it out myself. On the back of my hand, the serum wasn't sparkly or glittery like I feared it might be, so I summoned one of the pink-jumpsuit donned employees and added it to cart with my mass of mango balm dot coms.
Glossier advises applying Futuredew as the last step of your skincare routine, after sunscreen, so the next morning I tried it out per their instructions. I immediately noticed a difference in my complexion — I looked dewy and plump but not shimmery by any means. I was a little bit thrown off on what to do next, and whether or not I should apply my usual primer or if Futuredew would suffice. I nixed my primer and applied my foundation straight on top. While my foundation definitely toned down the dewiness, I could still see my skin shining through more than it does with my usual primer-and-Charlotte-Tilbury-Flawless-Filter combo. As the day went on, I noticed that while it got toned down further throughout the day, my skin looked much, much more hydrated than usual. I was afraid it might be too much for me, and that I'd look like a disco ball, but it just provides me with a slight sheen in places that usually look drier than the Sahara.
Over the past month, I've tested it in every way possible — on makeup-free days, on minimal-makeup days, and with a full face of makeup. I personally notice the biggest difference with minimal makeup (or no makeup at all). It makes me look like my skin is actually hydrated — not sparkly or covered in an obvious highlighter.
Here I only have my skincare and Futuredew on my face — my skin usually looks obviously dry, but it gives me a sheen that makes me look more healthy.
I haven't noticed a difference in my skin in the way I would expect typical skincare to deliver — my skin hasn't become more hydrated over consistent use — however, I couldn't be happier with how it makes my skin look on a daily basis (especially for the long, cold Chicago winter we're just beginning). I tried swapping it out for the usual oil I use (which I usually reserve for nighttime) to see if it would deliver the same results, and it did not. My makeup didn't lay on top of it as nicely, and the dewy effect it gave me disappeared by lunchtime. While you can tell the texture of Futuredew is oil-based, it doesn't feel oily on the skin. When I touch my face after applying, it feels more absorbed and doesn't sit on top of the skin like oils tend to.
While I could see oily-skinned people hating this product, I can't imagine anyone with normal or dry skin who craves a glow not loving this. Don't expect it to transform your skin permanently, but for a daily fix for dryness, Glossier Futuredew will save you as much as it's saved me.