If your nail salon is suddenly out of Funny Bunny and Tin Man Can chrome effects powder by OPI, there is only one icon to blame: Hailey Bieber. As if Rhode—Hailey's new skincare line—wasn't enough to make us obsessed with a glazed finish, the look she's been wearing constantly on her nails since The Met Gala has put us all (read: Vanessa Hudgens, Sydney Sweeney, TEG editors, and you, probably) into a "glazed donut" frenzy.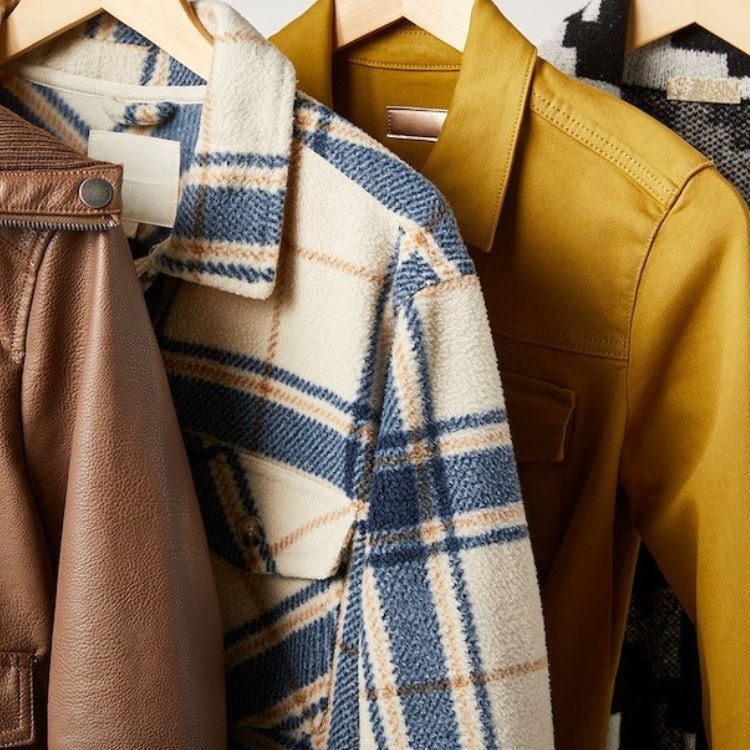 ...and it's wallet-friendly
Thanks to Hailey's nail artist, Zola Ganzorigt, who spilled the details on how to achieve the chrome and (dare I say it again?) glaze, we can ask our own manicurist for the very same thing. Even more, we have rounded up a slew of inspo pics that you can show your manicurist if, by chance, they haven't already been asked to recreate this nail look a thousand times this week.
Neutral
A pearly white polish is the base of glazed donut nails, but it's up to you how many coats you want. If you want your nails to be more translucent, ask for one coat like Hailey (first photo), but if you prefer your nails to be more opaque, ask for a few more just like Vanessa Hudgens did (second photo).
Colorful
Loving the look but wanting a little more oomph? We don't blame you. Even Hailey switched up her usual Funny Bunny base with a neon polish. Permission to turn it up a notch with these shades:
And if you want to get the look at home
OPI's Tin Man Can chrome effects powder is hard to come by these days. But if your nail salon is all out, or even if you just prefer an at-home mani, you can get the glazed donut effect by swiping one of these options over your chosen color.