There has been a lot of discussion on what we're most excited to do when this is all over. For some, it's getting their nails done; others are ready to hit the closest happy hour possible; and then, you have those who can't wait to roam the aisles of Target aimlessly searching for everything they don't need. I agree with all of them. My gal pal and I went to happy hour every single Thursday last summer, and I used to go to my nail salon every two weeks on the dot (you know, pending how much of my paycheck went to said happy hour). But for me, I'm anxiously awaiting some much-needed time with my hairstylist.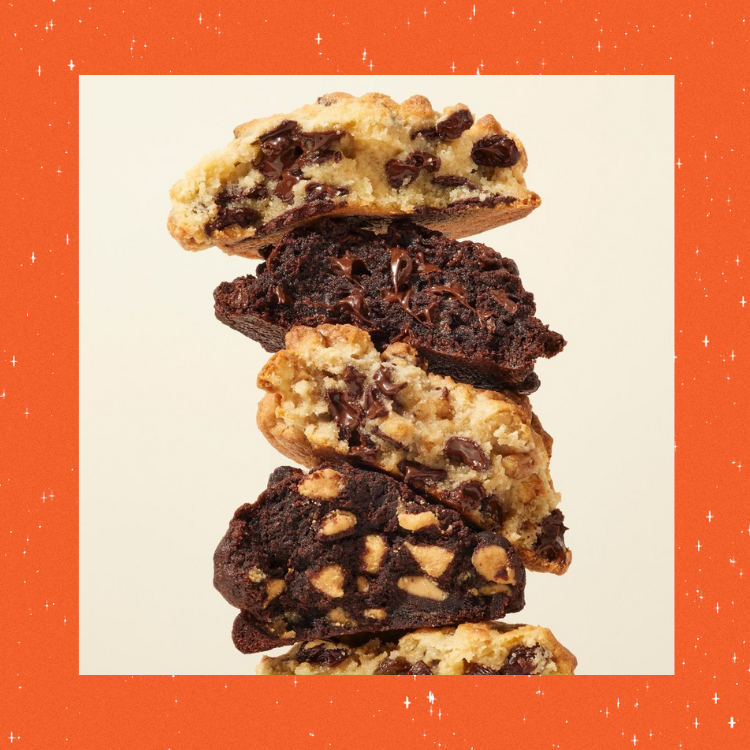 Enough with the stress! These 20 gifts will please even the pickiest person.
Cut, color, blow dry—maybe even an Olaplex treatment because what the heck, I can leave again. I can almost smell the bleach—it's so acidic but to me, sweet and cuddly like the time I drove to the salon hours after a breakup for a hair transformation (and a transformation it was!). Oh, and the bleach feels hot and tingly on my head, in a way that should terrify me, but instead, lights up my insides in a way I can only describe as similar to having sex with Thor himself (not Chris—Thor, the God of Thunder … read that again). Don't even get me started on a fresh cut—one where I don't have to worry that my mom will cut my bangs an inch from my forehead again (there's a reason I went emo in eighth grade) or that my ends will flip up like a '50s housewife. And a blow dry I don't have to do myself? Somebody check my pulse.
You might be reading this thinking I'm manic, and the answer is yes, but the statement remains: I cannot wait to sit in the chair and have pure magic done to my head. By the time I'll sit in that chair, spring will have come and went, but I'll certainly be ready for warm-weather trends, breezy styles, and something (anything) new.
Cut
Short, Polished Pixie
Curtain Bangs
Wispy Bangs
Chin-Length Blunt Bob
Shag With Wispy Bangs
Classic Lob
Face-Framing Layers
Long and Blunt
Color
Golden One-Tone Blonde
Bright Blonde
Honey Blonde
Blonde Balayage
Strawberry Blonde
Light Warm Brunette
Cool One-Tone Brunette
Brunette Balayage
Caramel Highlights
Dark Brown With Babylights
Copper Red
Dark Red
Style
Braided Ponytail
Flipped-In Blowout
Straight & Sleek Glass Hair
Old Hollywood Waves
Pulled-Back With Hair Scarf
Loose, Beachy Waves
Short Updo
Side-Braid (But Make it 2020)