I should start by saying that I actually LOVE Halloween. I'm obsessed with scary movies, I love putting pumpkins all over my house, and there's candy EVERYWHERE. What's not to love? Oh, yes, the costumes.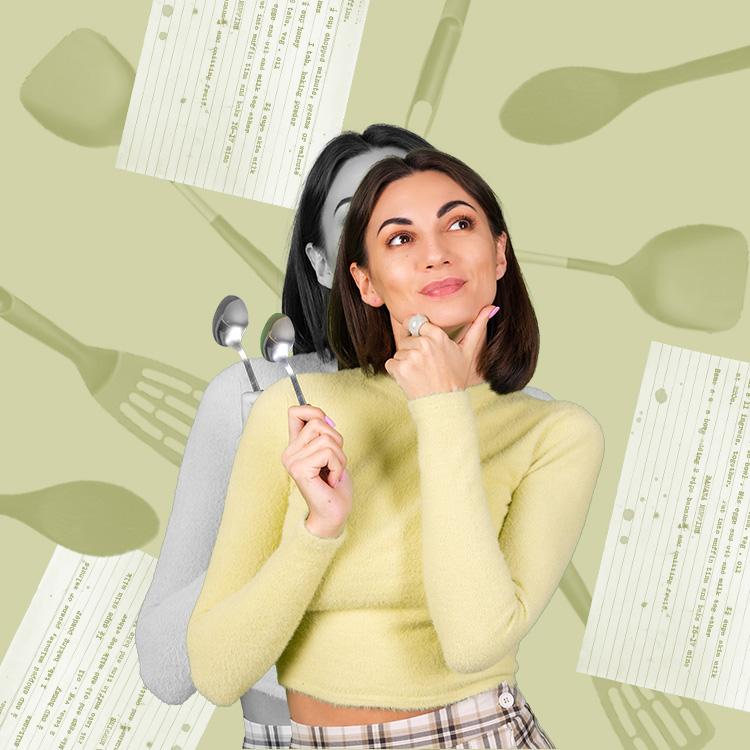 high in protein, good for gut health, and anti-inflammatory? yes, please!
Not only are Halloween costumes outrageously expensive (I want to be LeBron James, but of course a LeBron jersey is like $70?? No thanks!), when am I ever going to wear that stuff again? From someone who has decluttered her closet and is trying to keep it that way, Halloween is definitely a culprit. Oh, and how do I find the perfect in-between of Cady Heron and Regina George? Why do they make this so hard?!?!
So, I decided to find some costumes that either used clothes I already own or were absolutely stylish and deserve a spot on my Insta all year round.
Witch
Source: The Hollywood Reporter
What better way to get into the Halloween spirit than to get a little spooky?! A witch costume is so easy because all you need is a black dress, some black liquid liner, and a hat, and odds are, you have 2/3 already. You could go classic witch with a tall, pointed hat or channel your inner AHS Supreme with a black felt fedora. (Personally, the latter is my fave because you'll get wear out of that fedora for years!).
If you're feeling a little more festive than usual, feel free to add a black choker, tights, and combat boots to complete the look.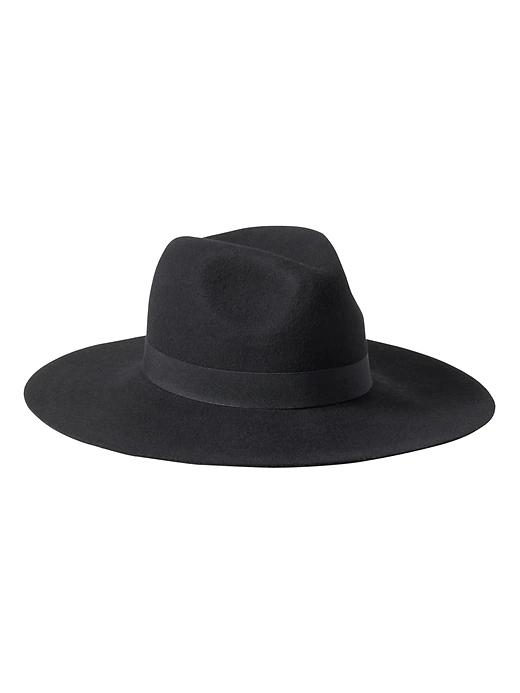 A Cute Halloween Tee
Source: ASOS
If your October 31st plans include some Huluween and chill, these are for you. You cannot go wrong with a cute tee, leggings, and your favorite sneakers for a movie night in or haunted corn maze.
Lana Del Rey in the "Born to Die" Music Video
If you're already missing your "Summertime Sadness," this is the costume for you. This is especially good for those in a warm climate. (Or if your weather is like Chicago and is 80 degrees in October!). This costume is pretty much as easy as a white dress (button up preferred but definitely not required!) and giant flower crown, but you can spice it up and add a long wavy wig, thick winged eyeliner, and maybe pose in front of an American flag #forthegram.
A Unicorn
Source: Brit + Co
We're getting a little ~magical~ with this one. All you need is a white dress and unicorn horn headband, but I'd add a pastel wig and ALL THE GLITTER. (Reminder that it's officially the ~holiday season~ so you might get some good use out of any glitter you buy depending on the shade! NYE, here we come!).
Cher from Clueless
Ah, a classic costume! However, this year, Cher's plaid is totally on-trend, so it's SO easy to find. You can go for a two-piece set, a skirt and blazer, or even a dress and still get the same look. Just don't forget to say "as if!" all night long.
Wild Fable
Also available in plus sizes
Wild Fable
Also available in plus sizes
A Leopard
Source: Urban Outfitters
Take a hint from the runway this year, and channel your inner cheetah sista. The animal print trend is everywhere this fall, so it won't be hard to find some for this costume. Because it's a trend, you'll also be able to get even more wear out of this before and after all your Halloween festivities. Strut like you mean it.
An Instagram Influencer
Source: Urban Outfitters
If you have a Halloween party in twenty minutes and still can't find the perfect costume, I guarantee you have all of these in your closet, and you're still bound to look totally chic. Do it up with some comfy, high-waisted leggings, a matching bra top, chic sneaks, big sunglasses, and a baseball cap. My favorite "blogger at the airport" style that I can't shut up about is everything you were looking for to be comfy AND cute at that party.
Don't have these items in your closet? Luckily, Urban Outfitters is selling its own influencer costume!
Bunny
Source: ASOS
I love easy costumes like this (bunny, deer, mouse, etc.) because you can go as tame or as sexy as you want. I like a nice in-between, so some lace bunny ears, a black bodysuit, and black jeans are all you really need. Oh, and some eyeliner to draw on your whiskers, obvi.
A Skeleton
Source: Nasty Gal
You only really need one piece for this costume: a skeleton dress. You can go all out with some super cool skeleton makeup and tights, but for the laziest of Halloween celebrators, this is for you.
Ariana Grande in Dangerous Woman
Ari's Dangerous Woman album cover is the way to go if you're a little more pop culture than cute. You can go with lace tights, a black skirt, and a black top, or pull out your leather leggings and a black tank. Oh, and of course you need your leather bunny ears! Make sure to practice all the lyrics because people will definitely ask you to sing.
Rachel Green
As much as I'm a Monica lover, you can't deny the style Rachel Green possesses. My personal fave way to get this style is a chambray top tied at the waist, a skirt, and an apron with a Central Perk logo. (you can tape this on for ultimate laziness or get an iron-on patch!) You could also go casual with our fave Girls hoodie and mom jeans. So chic.
What are you dressing up as this year?! Let us know in the comments!