If you told us that in 2022, half of our closets would be full of Abercrombie & Fitch pieces again, well, we probably wouldn't have believed you. But here we are, head-over-heels in love with just about everything Abercrombie releases again, making our middle-school selves proud.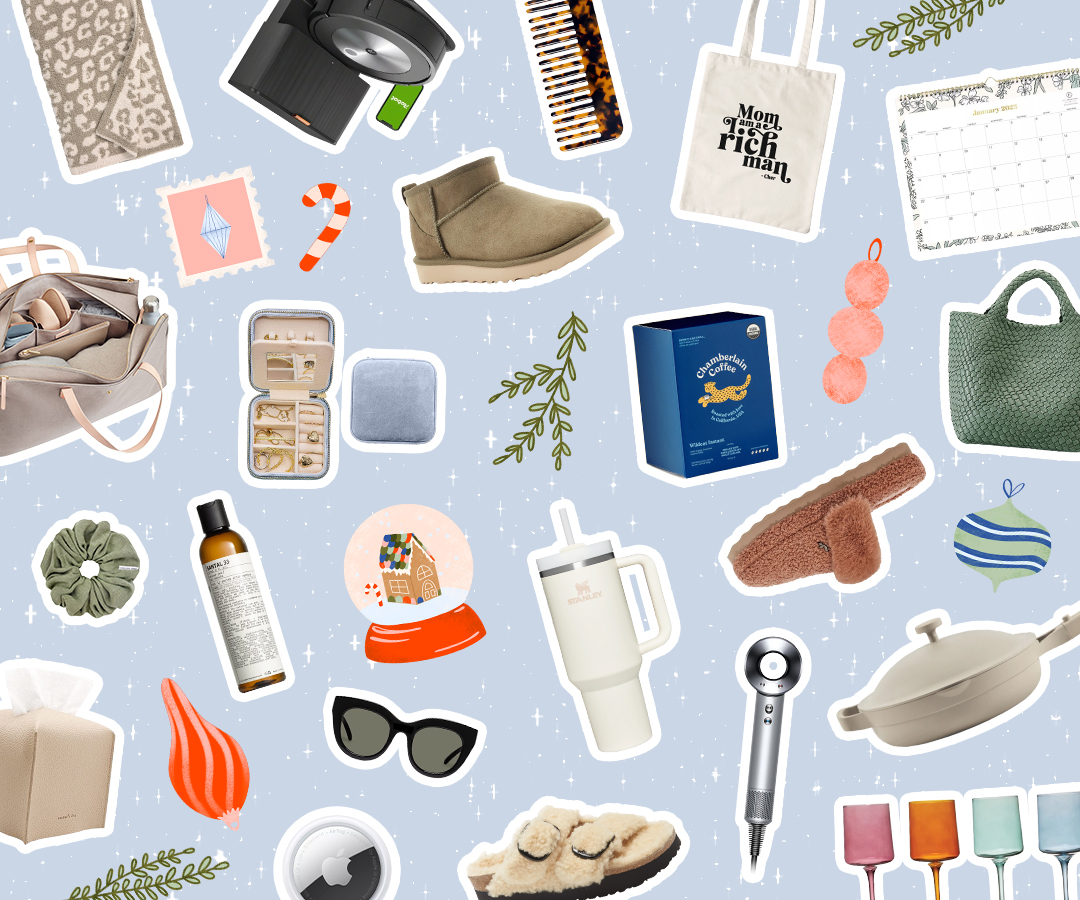 With hundreds of thoughtful gifts, you're sure to find something for everyone on your list!
We're never really disappointed with anything we get from Abercrombie, and time after time their clothing quality and style proves worth the price point and is guaranteed to last in our closets for years to come. Already worth a purchase on their own, what if that price was even lower? Well we've got news for you: Abercrombie's Black Friday Sale is here, and it's bringing their lowest prices of the entire year.
Ready to get your closet stocked with some of our editors' all-time favorite pieces? Now is the time. Run, don't walk—you don't want to miss this. Abercrombie's entire store is currently 30% off (with select items an additional 15% off) but not for much longer. Run, don't walk: One of the best sales of the year has arrived.
Tops & Blouses
Sweaters
Loungewear
Jeans
Want to know the difference between Abercrombie's jean styles? Start here.
Pants
Dresses & Skirts
Coats & Jackets