If you told us that in 2022, half of our closets would be full of Abercrombie & Fitch pieces again, well, we probably wouldn't have believed you. But here we are, head-over-heels in love with just about everything Abercrombie releases again, making our middle-school selves proud.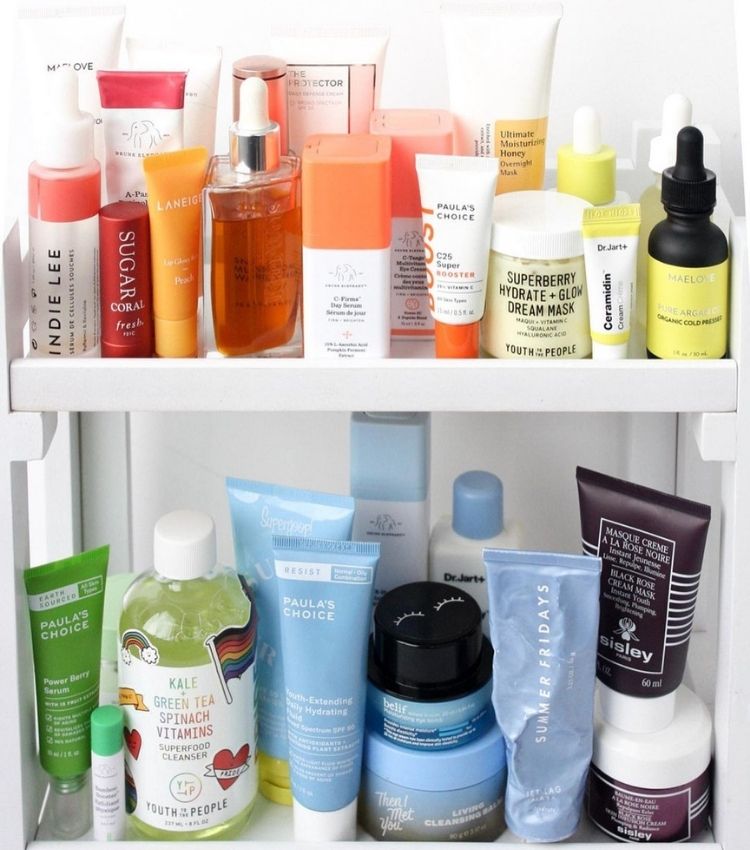 the wrong order can reduce effectiveness
If there's one thing we live and breathe for, it's Abercrombie's jeans. They're high-quality, flattering, and so good that most of our editors have stopped shopping anywhere else for denim. We've been raving about their picture-perfect '90s jean for years, and truly love them and wear them constantly in our daily lives.
In a gift from the pre-fall Gods, Abercrombie's jeans are currently all on sale—yes, you heard that right. You can score our editors' all-time favorite jeans for 30% off, making them a price we haven't seen before.
Don't know which jeans are for you? We have a full breakdown of every single pair here.