Texas-based blogger Lauren Kay Sims recently completed her third half-marathon in Napa, Calif., and she took she took some diligent notes throughout her training. Whether you're an avid runner looking forward to an upcoming marathon, or a beginner planning to tackle your first 5k, Lauren has some helpful tips to make your training process painless.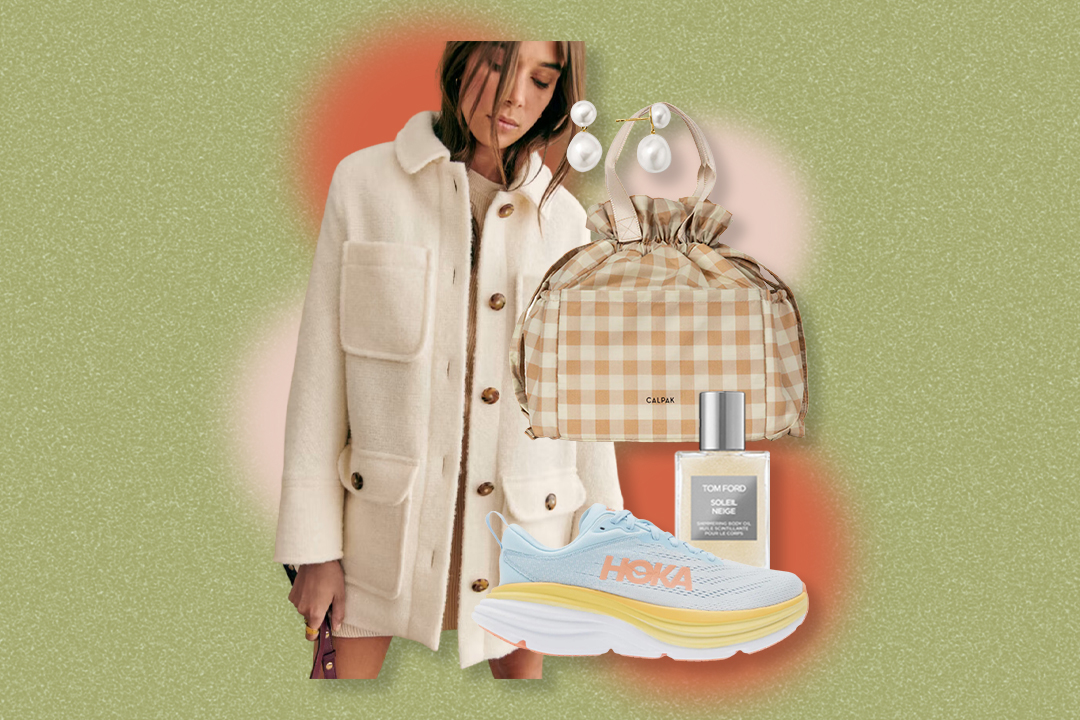 1. Make a plan. 
Training for a half can be so overwhelming (especially if you've never run long distance before). Finding a training plan is KEY! My personal favorite is the Hal Higdon half-marathon training plan. He has different plans based on your level of running (novice, intermediate, etc). A training plan will break your training down into weeks, so it feels more doable. The training plan will give you a guide on how far you should be running each day, and how to train successfully without getting injured.
2. Get a running buddy.
This isn't 100 percent necessary in order to train for a half, but it certainly helps. Convince a girlfriend or your husband to sign up for a race with you. That way, you have someone to hold you accountable when logging those miles each week! It also makes those long weekend runs way more enjoyable when you have a buddy by your side.
3. Fuel your body. 
When you're training for a half-marathon, nutrition is so important. You're burning so many more calories, so your metabolism is constantly going. I recommend upping your protein intake by eating more healthy meats, protein shakes, greek yogurt, and eggs (just a few of my favorite protein sources)!
4. Consistency is key.
What I love about running is that there are great days where you experience a "runner's high" and it's your favorite thing in the world, and then there are days when you will absolutely hate it. When training for a half-marathon, it's so important to push through, even on the hard days. Even when you wake up super tired or unmotivated, stick with your training plan and be consistent with your runs. It will be worth it and totally pay off on race day!
5. Setting small goals is OK.
Don't get discouraged if your first run is only around the block. All journeys begin with a few small steps, so revel in the little victories and reward yourself for the effort. The great thing about exercise is that you can feel yourself getting stronger. Before you know it, you'll be breezing by that one-block mark and onto mile five.
GET LAUREN'S LOOK
So, there you have it: a few simple steps to kick off your training plan. Whether you're running a 5k, a half, or a full marathon, you should feel proud: committing to the race is half the battle!
If you put your mind to it, believe in yourself, and make training a priority, you're sure to cross that finish line.