Getting your greens in isn't always easy. Sure, you can add steamed broccoli or sauteed peppers and onions to the side of your dinner, but what if you want something a bit more fun? For many, salads are an easy, go-to dish to make at home. But often they aren't the same delicious medleys you can get at your nearest Sweetgreen. I'm going to let you in on a little secret: a homemade salad dressing can take your at-home salads from blah to MUAH.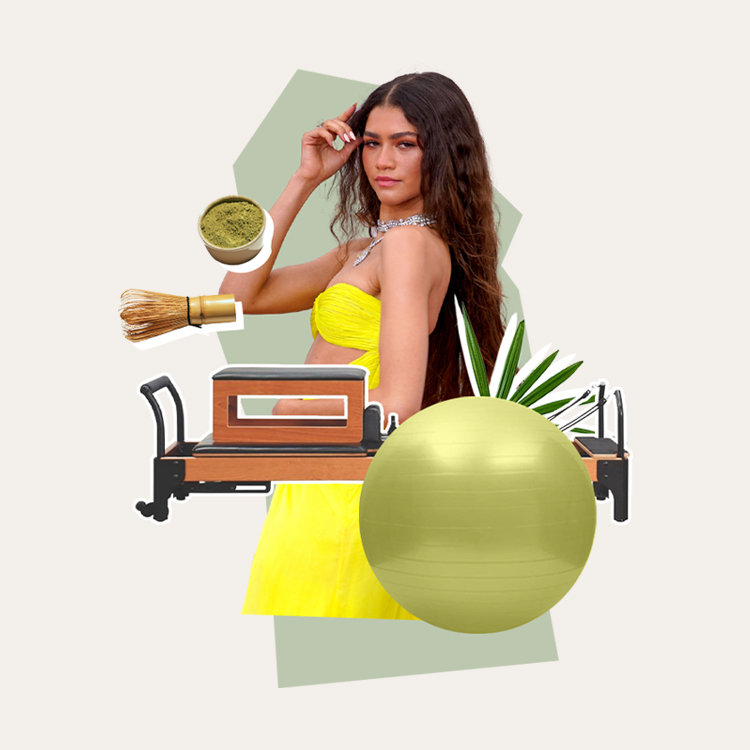 she's (kinda) just like us!
When you keep a bottle of fresh dressing in the fridge, it makes preparing salads a snap. You will not only save calories, but you can tailor the flavor to make mouth-watering meals, every time. Homemade salads will no longer be an unexciting, default option, but a full meal you look forward to.
Here are 10 tasty salad dressing recipes you can make yourself. From rich and creamy to light and flavorful—pick your go-to or try something new! Either way, you won't go the store-bought route again.