If you've had access to the internet at any point since summer 2020, you're likely familiar with Ted Lasso. Few recent series have inspired such fervor. In case you have managed to miss it, the Apple TV+ dramedy stars Jason Sudeikis as a genial, distinctly American football coach who's recruited to coach a Premier League team as part of a post-divorce revenge scheme. The resulting antics make for a wholesome, go-to comfort watch.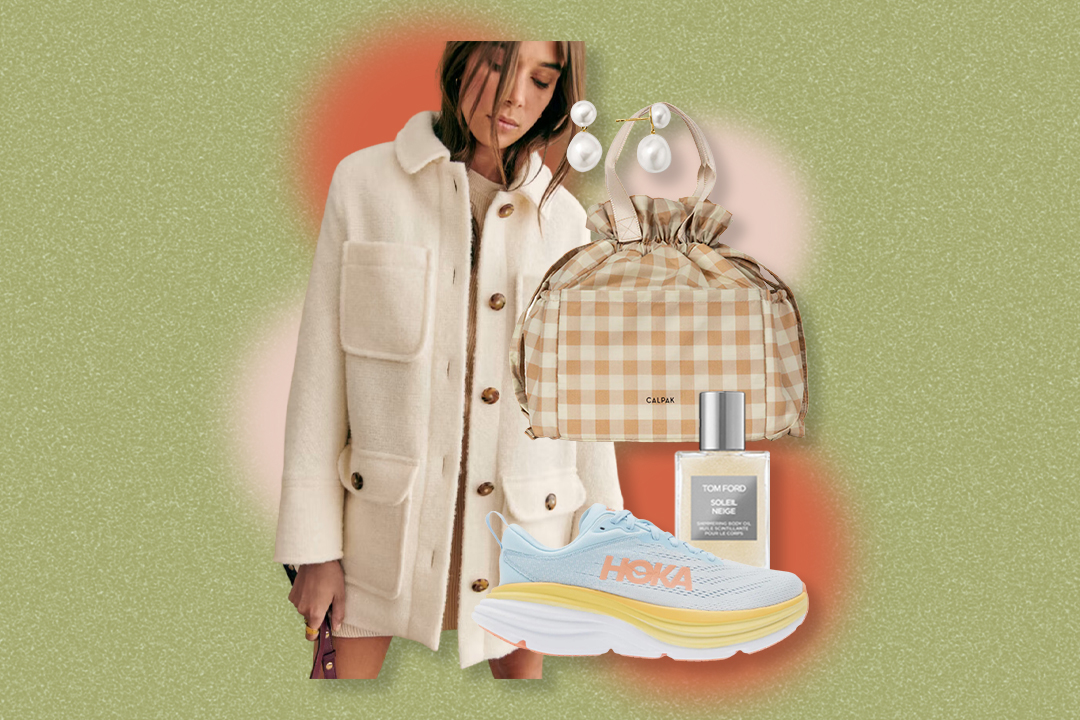 As we continue to be inundated with small-screen offerings, many of them thematically and visually dark, it's rare for a new effort to cut through the noise so effectively. Perhaps Ted Lasso's success is a reminder that scammer downfalls and murder mysteries alone do not make a balanced TV diet. We all need someone to root for, and who better than an underdog?
As you wait for season 3, these feel-good shows like Ted Lasso featuring equally lovable underdogs are sure to tide you over.
1. Abbott Elementary
Number of seasons: 1
Where to stream: Hulu
If you're not already watching Abbott Elementary, I'd not-so-gently encourage you to change that. The delightful freshman half-hour follows sunny second-grade teacher Janine Teagues (series creator Quinta Brunson) and her colleagues as they try to serve their students with limited resources and a disaster of a principal (a hysterical Janelle James). The familiar mockumentary format and workplace dynamics meet keen social commentary for the perfect blend of old and new.
2. Great News
Number of seasons: 2
Where to stream: Netflix
Equal parts sugar and spice, Great News follows sexagenarian Carol (Andrea Martin) as she infiltrates the workplace of her devoted but mortified journalist daughter. Not unlike Ted, the atypical broadcast news intern makes up for her lack of qualifications with charm and smarts. And not unlike mothers of the world, she can't help but meddle along the way.
3. The Baby-Sitters Club
Number of seasons: 2
Where to stream: Netflix
Netflix's The Baby-Sitters Club brought the enterprising tween-girl magic of Ann M. Martin's classic novel series to the streaming era. The adaptation honors the sweet adventures of sitters and budding businesswomen Kristy, Claudia, Mary Anne, and Stacey without ever becoming treacly. If there's a Ted Lasso-shaped hole in your watch list, settle into their pastel world of kid kits, stepdads, and first crushes.
4. Starstruck
Number of seasons: 2
Where to stream: HBO Max
Starstruck reaches into our collective subconscious for the mildly embarrassing shared fantasy of meeting, enchanting, and romancing a star. The comedy follows adrift 20-something Jessie (series creator Rose Matafeo) as she stumbles into a love affair with Tom, who happens to be a famous actor. Think Notting Hill but gender-flipped, serialized, and a whole lot funnier.
5. The Unbreakable Kimmy Schmidt
Number of seasons: 4
Where to stream: Netflix
Affable goofballs are a dime a dozen in bizarro New York of The Unbreakable Kimmy Schmidt, where Kimmy herself (Ellie Kemper) reigns as goofball supreme. Rescued from a doomsday cult, the unflappable redhead learns how to navigate the world she thought had ended alongside fellow weirdos Titus, Lilian, and Jacqueline. No sports in this one, but you'll want this team to win.
6. Derry Girls
Number of seasons: 2
Where to stream: Netflix
Set in Derry, Northern Ireland during the Troubles, Derry Girls chronicles the teenaged mishaps of Erin, Orla, Clare, Michelle, and befuddled lone-boy-in-an-all-girls-school James. The pitch-perfect comedy captures the joyful, brazen confidence unique to high schoolers who are usually wrong. But I'd be hard-pressed not to cheer for them as they rack up one mistake after another. A note to American viewers like me: You may need to admit defeat and turn on the subtitles.
7. Big Mouth
Number of seasons: 5
Where to stream: Netflix
Animated sitcom Big Mouth takes the nitty-gritty of puberty and somehow makes it cute. Maybe it's the big, twinkling cartoon eyes, but a mere few minutes of watching Nick, Andrew, Missy, and Jessie fall prey to their hormones is enough to have you wishing you could offer them a hug. If you need an escape from adult land, you can't go wrong with joining the sweaty, confused Big Mouth tweens for an hour—or three.
8. The Inbetweeners
Number of seasons: 3 (plus 2 movies!)
Where to stream: Amazon Prime
Another expert walker of the fine line between endearing and gross is the beloved British sitcom The Inbetweeners. The series follows nerdy transfer student Will (Simon Bird) and his foul-mouthed friends as they pursue the predominant interests of teenage boys—alcohol, sex, and popularity—and fail every time, learning nothing along the way.
9. Champions
Number of seasons: 1
Where to stream: Netflix
The criminally short-lived Mindy Kaling sitcom Champions sees Brooklyn gym owner Vince (Anders Holm) adjust to life raising the 15-year-old, musical-theater-crazed love child he'd never gotten to know. Unsurprisingly, the father-son pair faces some growing pains. The bumpy transition makes each moment of harmony all the more precious.