Whether I'm working in an office or at home, there's nothing that quite lifts my spirits like knowing that a healthy, delicious lunch is already made and ready for me whenever hunger strikes. No one needs a hanger-induced meltdown, even if it's an internal meltdown. To combat any irritation, frustration, or indecision—not to mention save some serious time and money—I like to make lunch ahead of time if at all possible, even if I'm not doing much meal planning for the rest of my meals for the week.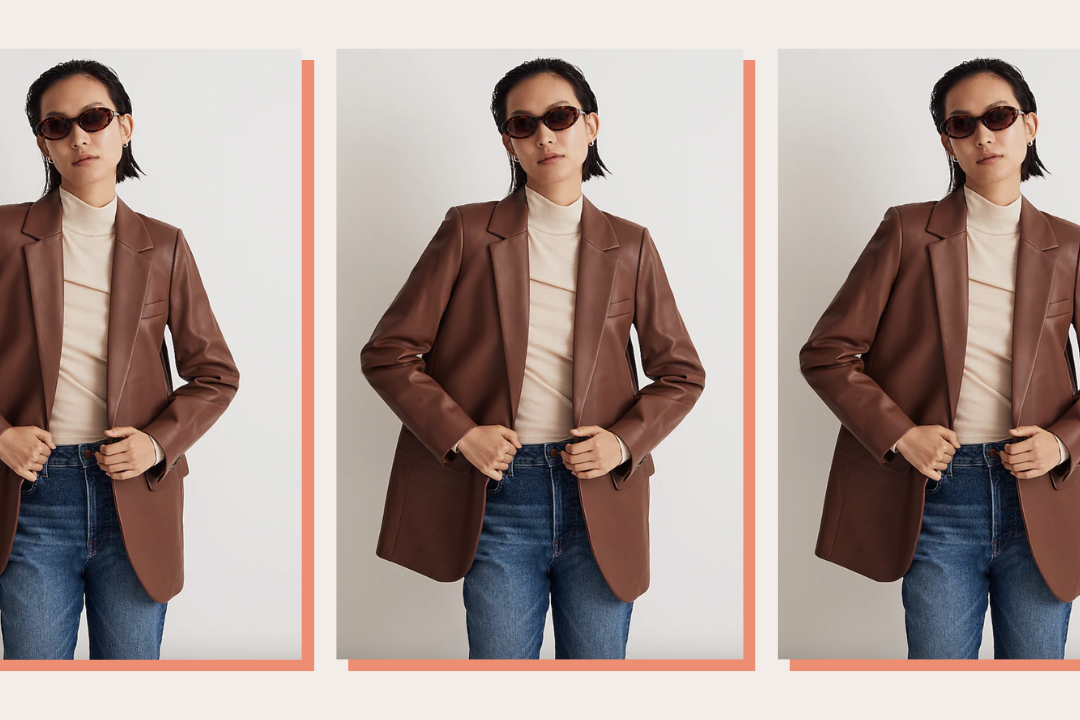 time for your fall wardrobe update!
These 21 lunches check all the boxes: they're easy, they're healthy (or at least reasonably so), and they look like they're pretty darn good too. You'll eat well all week long.