Outside, the sun is shining, it's just over 50 degrees, and the trees haven't even come close to losing all of their leaves. Inside, Brenda Lee Christmas is blaring on vinyl, my Christmas tree is twinkling, and the entire room smells like fresh-baked sugar cookies. That, my friends, is the magic of ambiance, all created by some expertly crafted holiday candles.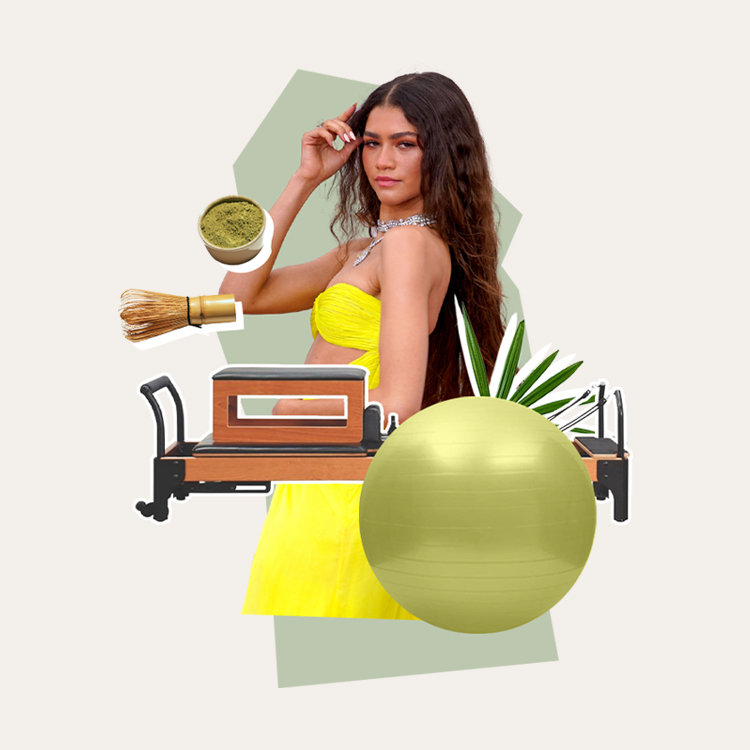 she's (kinda) just like us!
When the weather and my mood just don't match, the only thing to do is stay inside. A cozy night in isn't complete without the perfect candle, so we did the hard work of sniffing dozens of holiday candles and rounded up the best ones. Whether you want your room to smell like a fresh-cut Christmas tree, the box of cigars your dad brings out every Christmas, potato latkes for breakfast, or a hodge-podge of holiday smells, we have you covered.
$20 and Under
$21-$30
$31-$50
$50 and Up
Maison Margiela
scent description: clove oil, chestnut accord, vanilla accord
Because this began as a perfume, it has the workings of a fireplace candle plus sweetness in the ending notes from the chestnut and vanilla that make it so unique. It's pricey but will last you until next holiday season, no doubt.
NEST
scent description: pomegranate, mandarin orange, pine, cloves, cinnamon, vanilla, amber
This is often regarded as the best holiday scent out there, and we can't help but agree. If a Christmas candle was cheugy, this would be the antidote. It's a sophisticated blend of sweetness, woods, and citrus that feels rich without the pretentiousness.
DIPTYQUE
scent description: birch, juniper, cade
This smells like a fireplace the second you light the log—all the warmth without the burnt smell. Dare we say this is Diptyque's best candle? Often imitated but never duplicated, this scent is worth the high price tag and is so good, you could (and should) buy it now.