When the weather gets cold and blustery and those precious few hours of daylight are all too limited, the only thing to do is stay indoors. Outside may be dreary, but inside, Brenda Lee's Christmas album is blaring on vinyl, my Christmas tree is twinkling, and the entire room smells like fresh-baked sugar cookies. That, my friends, is the magic of ambience, created with help from some expertly crafted holiday candles.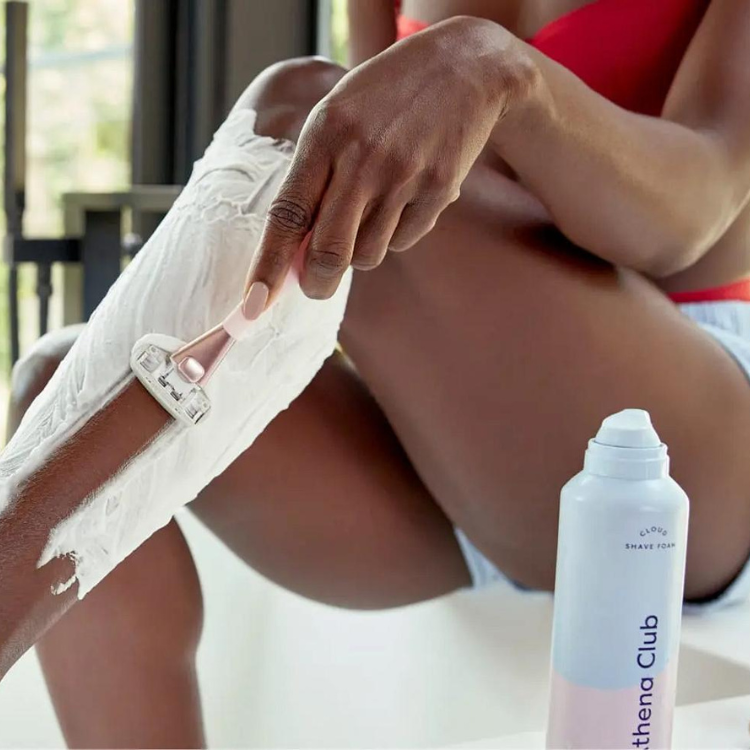 "This razor gave me the silkiest, smoothest shave I've ever had! I never get any cuts or scrapes, even on those hard-to-shave places."
A cozy night in isn't complete without the perfect candle, so we did the hard work of sniffing dozens of holiday candles and rounded up the best ones. Whether you want your room to smell like a fresh-cut evergreen tree, the box of cigars your dad brings out every Christmas, potato latkes for breakfast, or a hodge-podge of holiday smells, we have you covered.
$20 and Under
$21-$30
$31-$50
$50 and Up