Gifting family members pajamas for Christmas is a very common tradition for people, however, I personally prefer the tradition of gifting pajamas to myself during the season. There's nothing like that new crisp pair of snuggly, fun, and chic PJs that no other feeling can compare to — and when I set eyes on the perfect pair every year, I end up wearing them every second I'm at home.
You might be looking for a new perfect pair of pajamas for yourself to wear all season long, searching for the ideal getup for Christmas morning, or even wanting to find that flawless set of flannels to take some amazing holiday photos in. Whatever the reasoning may be, you deserve to find some amazing pajamas that fit your style for the holidays. Whether you want something adorned with a fun, festive print, a classic holiday plaid pattern, or to just embody an all-around cozy-chic look, you should scroll through our list of 19 of the best holiday pajama finds to find the ones that you'll be obsessed with all season long!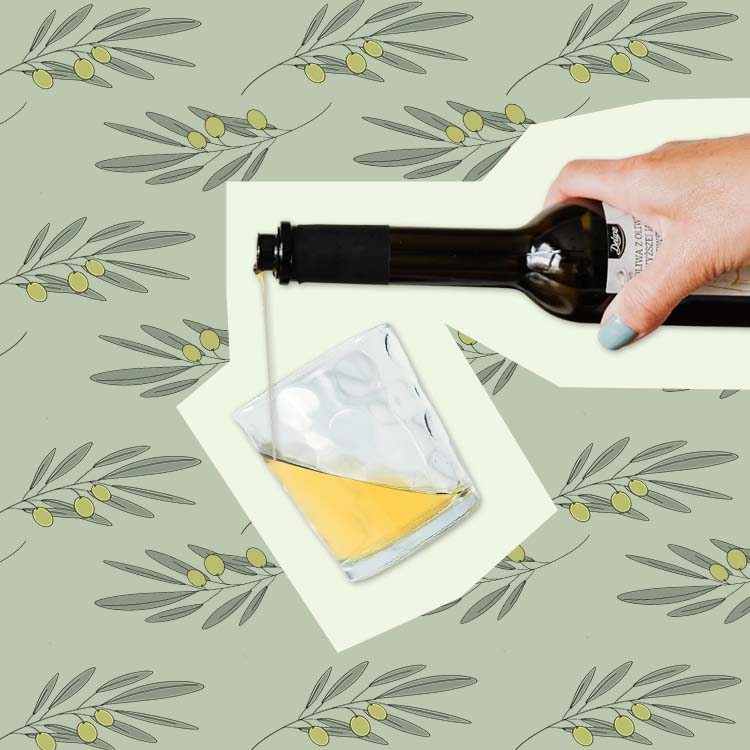 we love olive oil, but this seems a bit too far... or is it?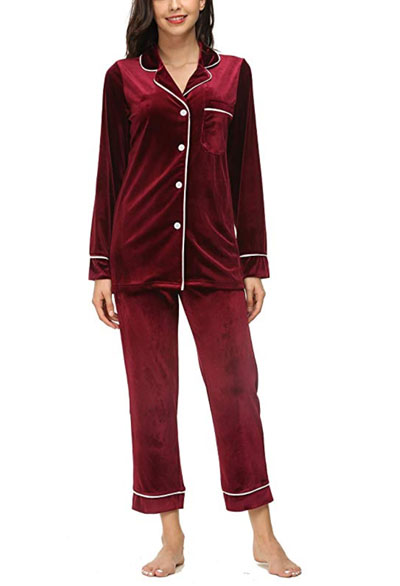 PAIR THEM WITH