Let's talk about one of the very best moments of the season, shall we? Picture this: it's Christmas morning. You wake up to the sound of Bing Crosby singing "White Christmas" and the smell of cinnamon rolls in the oven. You walk into your living room to a pile of presents under the tree and your family waiting for you with some egg nog.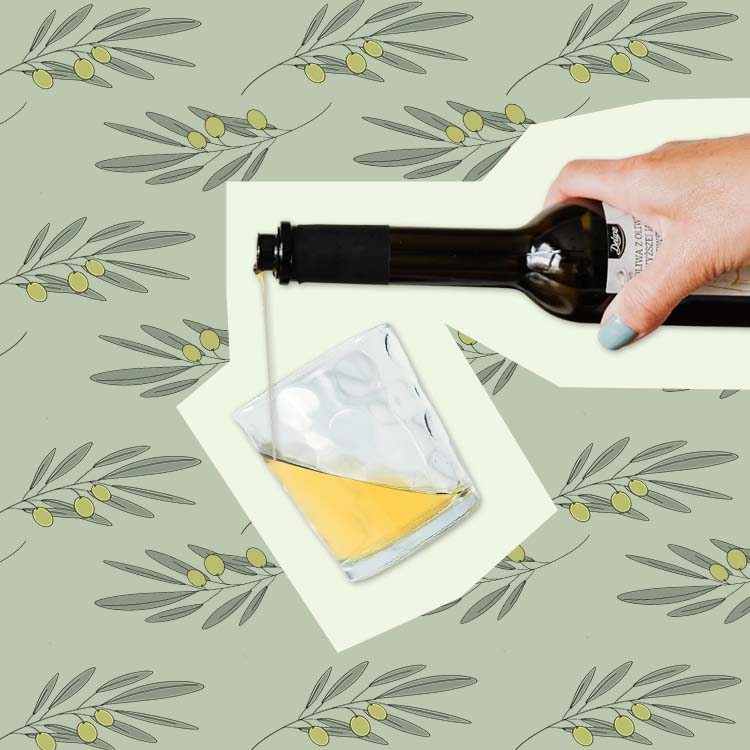 we love olive oil, but this seems a bit too far... or is it?
Sounds lovely, doesn't it? Now imagine if you were wearing the cheeriest, prettiest, or most festive holiday pajamas of all time. Wouldn't it just be that much better? Whether you're looking for matching sets for the family or a cute, cozy pair just for you, here are the best holiday pajamas on the internet.