Is there absolutely anything better than going to the spa? Even the water feels luxurious and relaxing (cucumber and mint, please!). But the high prices and time it takes to get a massage or a facial makes a spa day much more of a rare luxury than an everyday occurrence.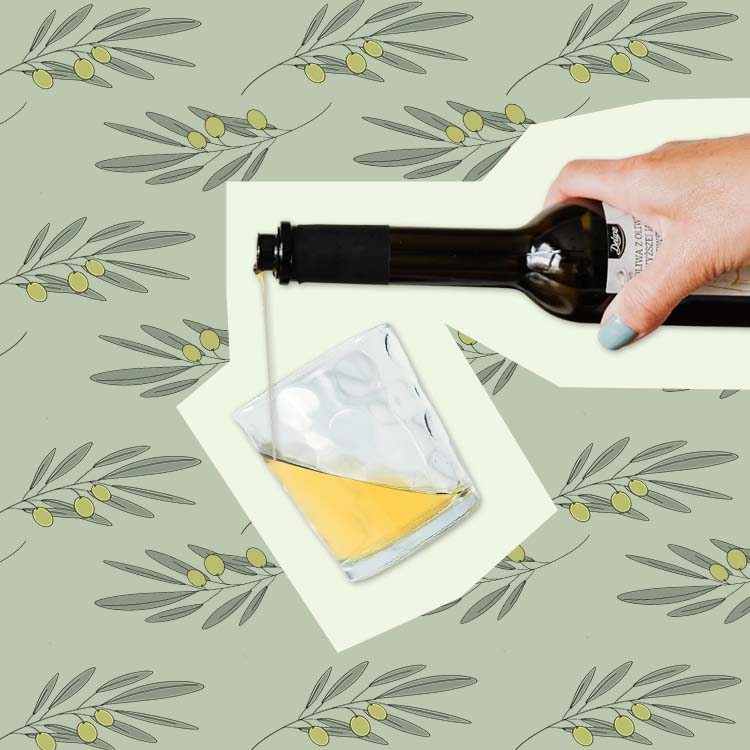 we love olive oil, but this seems a bit too far... or is it?
But it's 2019 — pampering is no longer just for the rich or famous, and self-care should be daily. Why not expect more out of your home by turning it into your very own spa (*masseuses and hot stones not included*)? Turn your home into your own pampering oasis with these luxurious, relaxing, and affordable products. The only problem is that you won't ever want to leave your house — you've been warned!