Upholding a skincare routine in itself is a big ask financially (and the effort—late nights binge-watching our favorite shows aren't conducive to good skin is all we're saying), but getting treatments and facials all the time? That's out of the question (unless you're a Rockefeller, of course). But being on a budget doesn't mean you have to forgo good skin—which is where DIY skincare comes to play.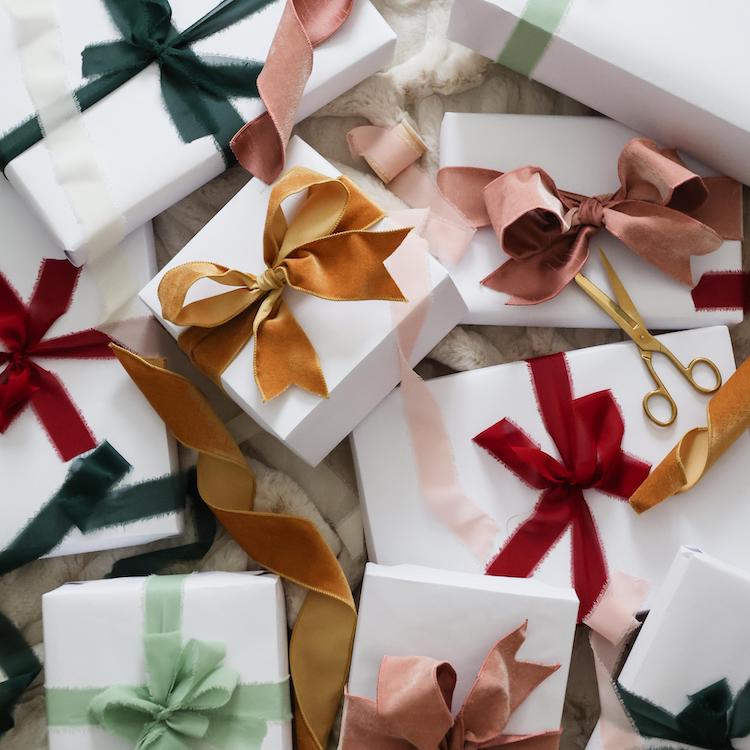 the perfect gifts for everyone—and we mean everyone—on your list
Our favorite masks are the ones you can make right in your kitchen. We're sharing a homemade honey and lemon face mask that will leave your skin feeling fresh, clean, and moisturized.
Editor's Note: Lemons are naturally low in pH, so they can be irritating on sensitive skin. Do a patch test or consult your dermatologist before trying this mask.
What you'll need:
½ Organic Lemon
1 tbsp. Organic Raw Honey
Mixing Bowl
Spoon
1. Prep skin by steaming
To prep your skin before any face mask, pour boiling hot water in a bowl and stand above it letting the steam open your pores. If you like to mask a lot, consider investing in a facial steamer.
2. Mix ingredients together
Mix one tablespoon of organic raw honey and half a squeezed lemon into a bowl and apply all over your face, avoiding the eye area. You can apply this with your fingers or use a face mask brush (this will make you feel extremely fancy—highly recommend).
3. Apply mask to face and let sit for 15-30 minutes
Now, let your skin soak up all this goodness for 15-30 minutes (depending on how sensitive your skin is). Grab your favorite book, your newest Netflix binge, or a favorite Everygirl article, and relax.
4. Remove with warm water and pat skin dry with a towel
Wash away with warm water, finishing with one splash of cold water to close your pores. Pat gently with a towel to dry. Let your skin breathe for the rest of the day, or follow up with your favorite moisturizer/serum.
We know it is not always in the budget to run to Ulta and grab the latest Instagram-obsessed face mask — but self-care doesn't have to break the bank.