I wouldn't say 2020 was a great (or even passable) year for most things, but thankfully, it wasn't too shabby for books. I know reading as a leisure activity was hard for many people this year, as current events pulled our thoughts in so many directions, but I spent a lot of time with books at home. As of this writing, I've read more than 140 books this year, and I expect to hit 150 by the end of December. As the end of the year approaches, I've been looking back on my reading to see which stories have stayed with me, and today, I'm sharing 10 of those books with you to help shape your 2021 TBR.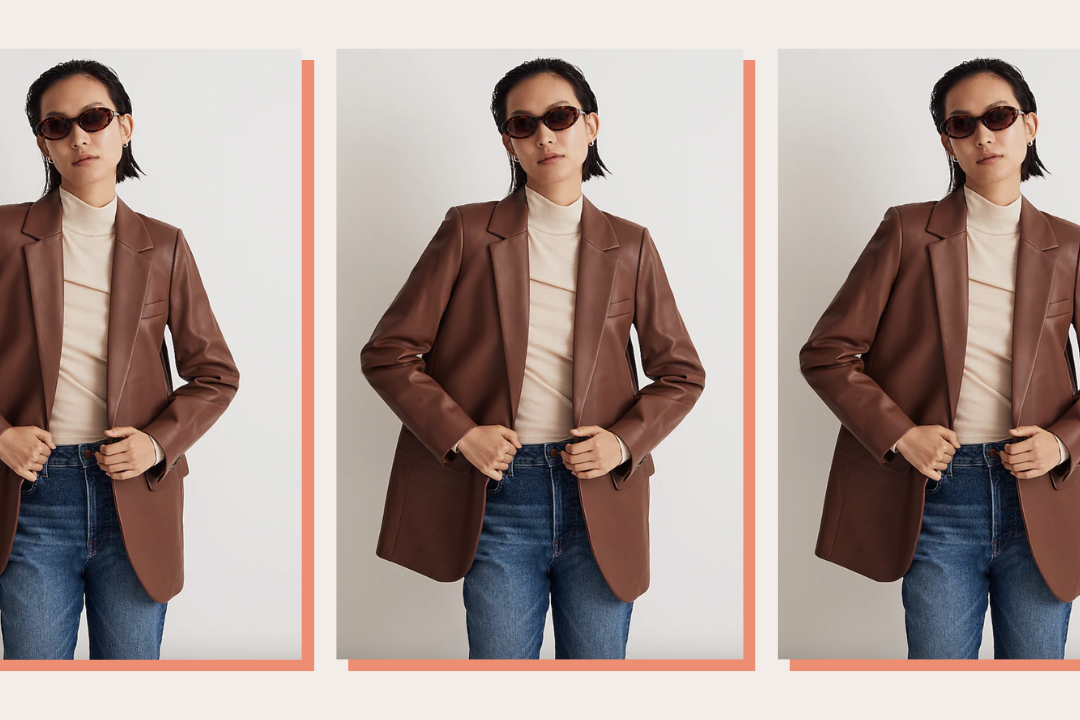 time for your fall wardrobe update!
As someone who works with books, I tend to read a lot of new releases each year, so be forewarned this list definitely skews toward newer books. However, this article is about books I've read in 2020 and not necessarily books published in 2020, so there are some older titles. Also, if I may toot my own horn, I think I did a pretty good job with the seasonal "most anticipated" book lists this year, but in the interest of being able to praise more books, I won't be repeating any of those titles in this piece. From our most anticipated books this year, my top five were Against the Loveless World, The Vanishing Half, Bestiary, When No One is Watching and Transcendent Kingdom, but I could have easily picked five more.
If you still need more to read, feel free to check out these lists:
Happy reading, and Happy New Year.
Stunning Short Fiction
Danielle Evans
Wow. This sophomore story collection narrowly missed being featured in my "Most Anticipated Books of Fall" list, and I'm here to tell you I MADE A MISTAKE. This is hands-down one of the best books I read all year. Every single story was strong and discussion-worthy, and the novella was majorly intriguing. I actually stopped in the middle of reading this book to text my book club with praise, so consider this my plea to you: Read this book!
Kali Fajardo-Anstine
I read a lot of great short story collections this year, but this one featuring Latina women of Indigenous descent in the American West was one of the best. I was initially attracted to the absolutely gorgeous cover, and I'm pleased to report the stories inside are just as vibrant and multifaceted. My favorite story was "Sisters," but there were several that stayed with me months after I read them.
Extra Credit
Mesmerizing Memoirs
Toni Jensen
If you loved Carmen Maria Machado's "In the Dream House," add this gripping, original, and powerful memoir to your TBR. In the book, Toni Jensen chronicles her life as a Métis woman through experiences with violence. The book description specifies gun violence, but I found the book to be about so much more, including domestic violence, police violence, gender-based violence, and violence against Indigenous people and their land. This book was difficult to read, but I know I'll be thinking about what I learned for a long time.
Saeed Jones
I don't read a lot of books by men (sorry, dudes!), but I finally decided to listen to this one after hearing Traci from "The Stacks" podcast rave about it for what felt like 18 episodes in a row. In this memoir, poet Saeed Jones recounts his experiences growing up as a gay Black man in the American South. I highly recommend the audiobook, as Jones' lyrical narration enhances his already exquisite words.
Extra Credit
Karla Cornejo Villavicencio
Phenomenal Fiction
Extra Credit
Escapist Reads
Amity Gaige
In a year when international travel was pretty much nonexistent, this literary novel about a married couple who decides to leave their home in Connecticut to live on a sailboat for a year with their two children may satiate (or even cure) your itch for adventure. It's definitely not all fun and games, but as someone who has recently taken a year-long international journey, I thought Gaige perfectly captured the highs and lows of making such a decision, especially with a romantic partner.
Margarita Montimore
I asked for a fun, lighthearted book recommendation this fall after a string of heavy reads, and a friend suggested "Oona Out of Order." It was exactly what I needed! This time-travel tale featuring a woman who lives her life "out of order" (each New Year's Day, Oona wakes up in her body at a seemingly random age) was surprising, heartwarming, and full of tender moments. Plus, it was such a treat to read about her life in New York City through the years.
Extra Credit