If you've been following any facet of The Everygirl, you may have come to the overwhelming conclusion that we are absolutely obsessed with the holiday season. The days of snuggling up with hot cocoa and watching Hallmark movies are in full swing, and as the last month of the year approaches, we welcome twinkling lights, cozy home decor, and Christmas cookies with open arms.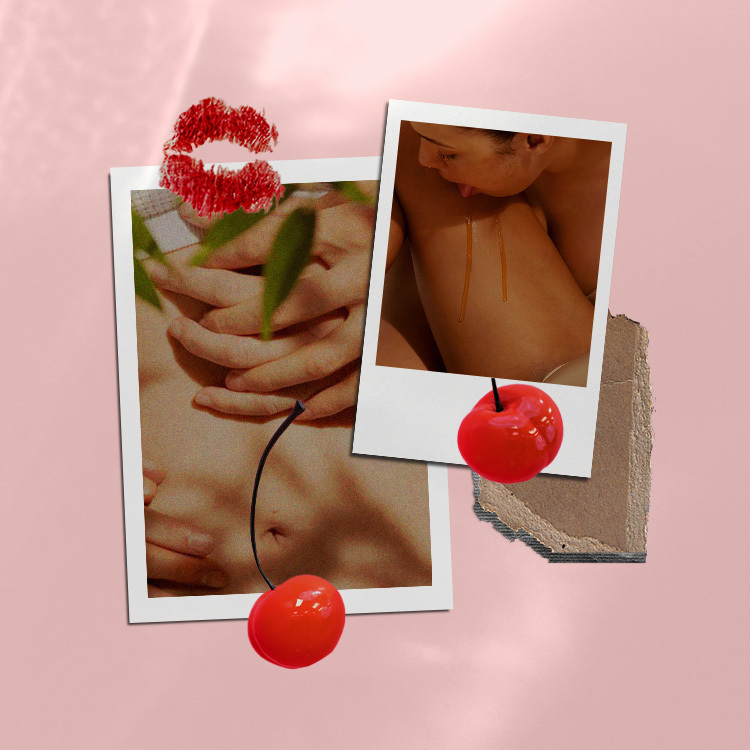 spoiler alert: it's not too good to be true
In my daydreams of December, I've romanticized what winter looks like and I've forgotten to factor in one unfavorable downfall of crisp air and cool temperatures: dry skin season is upon us, and this year, we simply aren't letting a dehydrated, itchy exterior ruin our winter.
Whether you're like me and are already in the woes of seasonal dryness or simply want to stop dry skin in its tracks, it's important to stock up on all types of moisturizers for the cold, harsh days ahead. I've tried approximately one million different products (give or take) that have claimed to lock in moisture to foster soft, glowing skin. After years of seasonally struggling with eczema, chapped lips, a peeling nose, and dry hair, I've built up quite the army of moisturizers to treat the most stubborn dry, rough, and dull skin in the game.
Check out these 12 holy grail products that have my back when my skin is *itching* for attention: