Winter can be seriously harsh on the skin. From redness to flaky dry patches, it's no wonder we're all counting down the days until spring. Luckily, there are a few quick makeup tricks to help cover those pesky dry patches that your skincare routine may not be resolving on its own.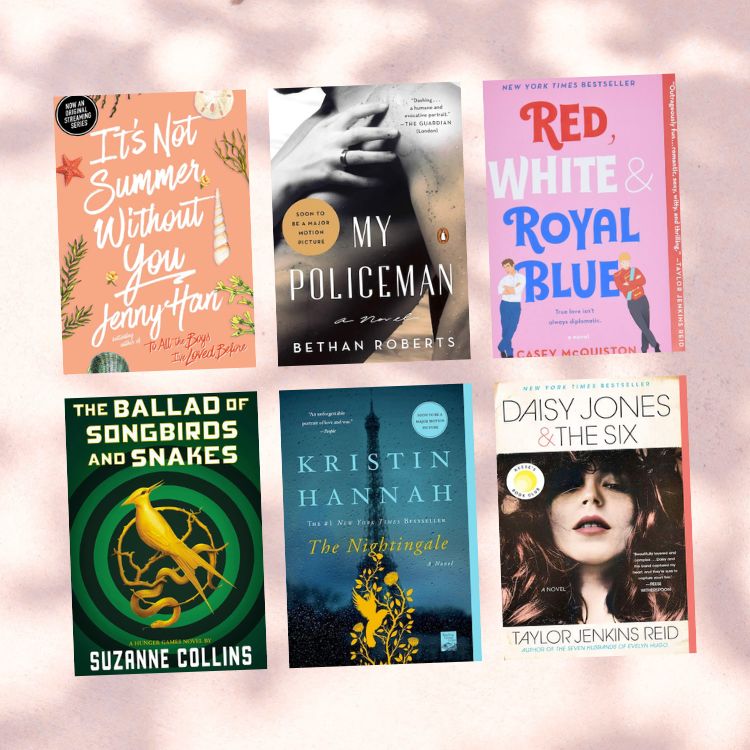 trust us: you're going to want to read these!
Step One
Choose a creamy concealer like bareMinerals bareSkin Complete Coverage Concealer and dab a small amount on the pad of your hand.
Step Two
Add a heavy moisturizer like bareMinerals Butter Drench Restorative Rich Cream to your concealer and mix together.
Step Three
Apply the mixture to your dry patches by gently pressing it into the skin with your middle finger. (Apparently, your middle finger produces the most heat.)
Step Four
Use a large fluffy brush to set the spot with just a dab of powder (we like Amazing Cosmetics Velvet Mineral Powder). Too much will dry out the spot, so just use a little!
Now check out those smooth, hydrated results:
What are some of your other winter skin woes?