When the summer humidity sets in, we tend to stare aimlessly into our closets and wonder what in the world to wear in the extreme heat. How do you decide on an outfit when the humidity makes everything feel like it's sticking to your body? Don't fret…Our best Texas gal One Small Blonde is on top of it, and below are some of her top tips for dressing in extreme humidity.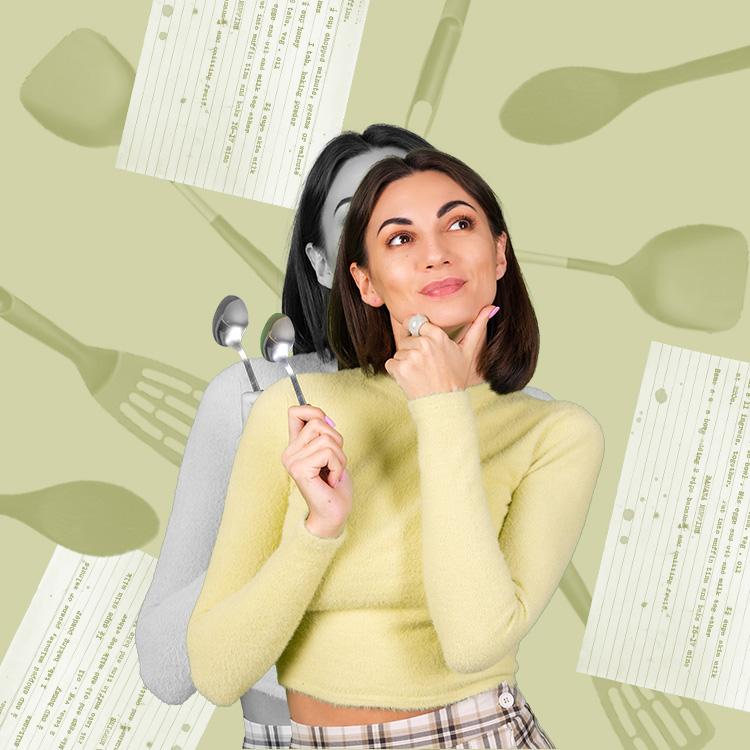 high in protein, good for gut health, and anti-inflammatory? yes, please!
Trade your summer dress for a romper.
Nobody likes the inner thigh rub, let's be real. In comes the romper. A lightweight romper is a great solution for crazy humidity. Most fit rather loosely, which helps with overall airflow. They also won't stick to your skin, so you can stay comfortable as you rush from the office to an appointment, or more realistically—to happy hour.
Shy away from colors and fabrics that show sweat.
Shy away from colors that often show sweat, like light pink or gray. White is an optimal choice, and a print or pattern are good alternatives. Avoid fabrics that easily show sweat like silk. A lightweight cotton or linen should be your first choice.
Rely on your trusty jean shorts.
When the weekend rolls around, the last thing you want to do is decide what to wear when you're in a rush. You check the weather, and just like the last several days, it's 100 percent humidity. That's when we turn to our favorite pair of trusty (and cute) jean shorts. A comfortable pair of distressed boyfriend denim shorts will always beat the heat.
Don't rule out sleeves.
You may think sleeves aren't the best idea for the heat, but they are a lifesaver for when you do start sweating—and that's speaking from personal experience. No one really likes to see armpit sweat, right?
Choose lightweight, breathable material.
When pairing a top with your jean shorts, think breathable—and what's more breathable than a shirt with holes? Crocheted tops are very popular this summer—and we should all be so thankful. A dress with cut-outs in the back will also do the trick. It's an easy decision for a stylish, yet breezy, summer outfit, and the cut of the dress will likely keep your date's mind off the humidity.
How do you dress when the weather is too humid to handle? Let us know by commenting below!