We'd prefer to spend summer poolside in a caftan, but alas, some of the season is definitely spent in an office. And dressing professionally at work while trying to beat the heat can be a tall order. So we've got you covered with our best tips for dressing like a boss, all while trying to keep your cool at work!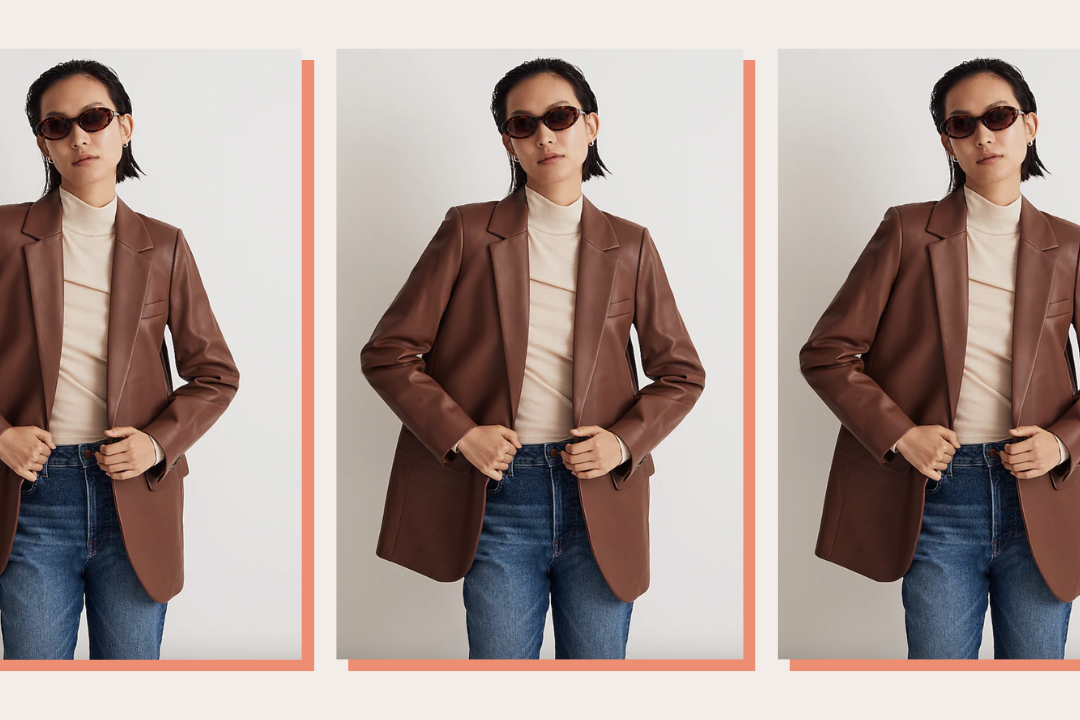 time for your fall wardrobe update!
Be smart about layers.
Source: Cupcakes and Cashmere
Layers are a necessity come summer, especially with all the time spent between the hot outdoors and inside frigid air conditioning. Whether you opt for a cardigan or blazer, keep a few layers handy at the office to combat changing temperatures. Adding a belt to a lightweight cardigan is another way to take your look up a notch!
Dresses are a sure bet.
Source: Penny Pincher Fashion
The last thing we want to do is throw on a fussy outfit after a weekend of barbecues and lazy summer days. The solution? A dress! Add a cardigan or blazer for an easy professional look. Our favorite go-to summer shapes include sheaths and shirt dresses (just be sure the length is office appropriate). Dresses match the ease of the season.
Stock up on beauty essentials.
Source: Tacha
A few small purse additions go a long way in the summer! Antiperspirant wipes, blot paper, and a tiny deodorant can be a welcome refresh after running around in the heat. And if you have a refrigerator in your office, stash a travel-size body spray in there for a quick midday pick-me-up!
Choose summer fabrics.
Source: Viva Luxury
When in doubt, you can't go wrong with linen, cotton, or silk in the summer. All three are breathable, natural fabrics that will keep you comfortable in the heat. One of our essential summer work staples is a white linen blazer. It compliments most everything in your closet and is the perfect finishing piece for a polished outfit.
Choose dressy shoes.
Source: 9 to 5 Chic
Poor footwear choices are often how summer outfits go downhill quickly! To make sure your look isn't too casual for the office, remember the golden shoe rule: more shoe than foot! Opt for a more substantial sandal or peep-toe pump with details (thick straps or a block heel) to add polish. (And leave all flip-flops at home!)
When in doubt, add an up-do.
Source:  Hair and Makeup By Steph
Our hair definitely takes a beating during the summer with all that pool time and sun. So sometimes the easiest solution is to toss it up in a quick up-do instead of wrestling with a blow-dryer. A few minutes of effort ensures your hair is as professional as the rest of your look, and even helps you beat the heat! Need some hair inspiration? Check out our favorite looks here.
How do you dress to beat the heat? Let us know some of your summer workplace staples!