Velvet: Either you have some or you want some. I was reintroduced to the fabric last season and was immediately transported to the days of Limited Too when I had a black velvet short-sleeve turtleneck (thank you, Mom) and wore it to a school dance. We've come a long way since then! Now velvet is truly the fabric of our elegant lives.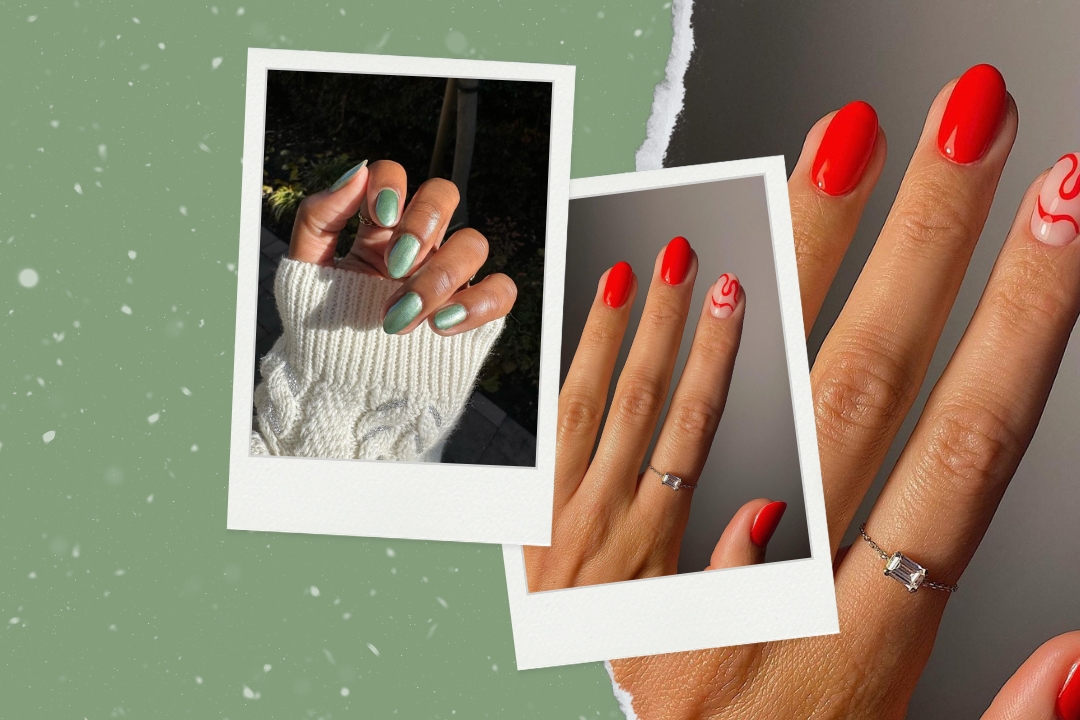 every one of them is a certified sleigh
From the office to your next soiree, let this serve as style inspiration in your velvet pursuit this season.
Top
Source: So Heather
Source: Polienne
Elevate your otherwise casual look with a velvet top, adding sophisticated comfort to your everyday look.
Purse
Source: Anine's World
Source: Queen of Jetlags
Let a velvet purse be the final touch for your look. A cross-body is the perfect size to carry all of your essentials with style.
Blazer
Source: The Lipstick Giraffe
Source: Penny Pincher Fashion
OK, I'm biased, but this color is everything! And the same style comes in five other colors. It adds instant polish to any look, whether you're heading to the office or to grab a beverage with friends.
Shoe
Source: Somewhere Lately
Source: Human Hanger
A velvet shoe is anything but boring and can be worn with pants and skirts alike. Whether you choose a boot or wrap block heel, distressed denim adds a wonderful contrast.
Dress
Source: With Wonder and Whimsy
Source: Viva Luxury
A velvet dress will make all heads turn whether you choose a plunging neckline or a basic slip-dress style.
Head
Source: From Brussels with Love
Source: I'm With The Band
I love bringing back old Hollywood glamour and making it modern. A printed turban adds character, whereas a solid cover offers more versatility. If you have short hair, consider wearing a sparkly stud or drop earrings for some extra pizazz.
Pant
Source: The Fox and She
Source: Quality Rivets
A velvet cigarette pant is sleek, while a draped pant offers luxurious comfort. Are you tall? Opt for a wide leg variation and if you really want to make a statement, choose a bold color.