With the shorter days and cooler nights, fall is all about going dark…whether it's your wardrobe, hair color, or beauty regime. From lowlights to smoky eyes, darkening your look is very fashion forward this season, so jump on the trend with dark lips! Wearing a deep red, plum, or even purple shade is flattering and dramatic, if you do it right. We're here to help!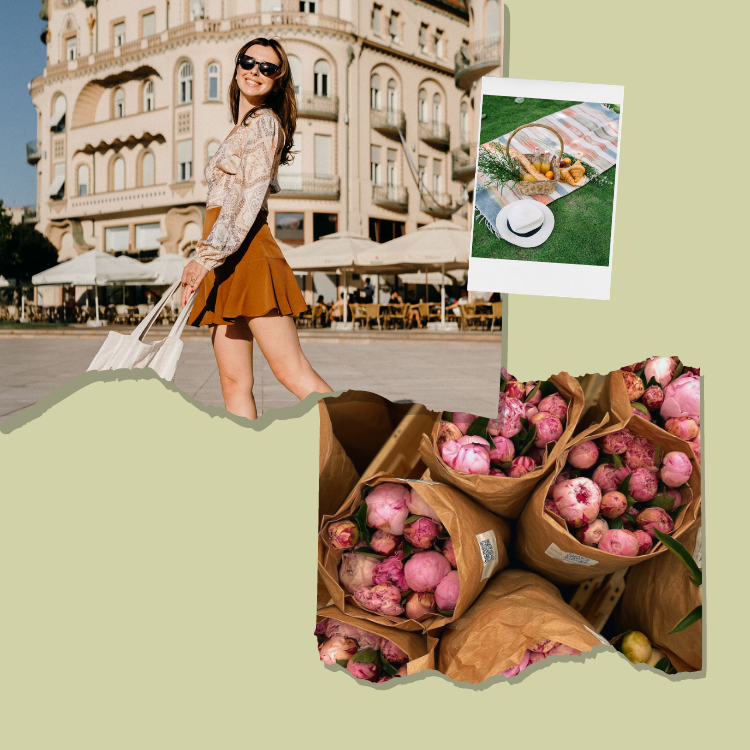 read this if you're in your saving era this summer
Prep and Plump
The first step of any good makeup routine is to prep your skin. For lips, that means moisturizing with your choice of product. If you have very chapped lips, also brush the lips first with an old (but clean!) toothbrush. This will slough off the excess skin. Then add a moisturizer on top to smooth it out.
Match Your Shade
Not every lipstick is perfect for every skin tone, so knowing your personal shade will make finding the right lipstick shade even easier. Here are three samples to get you started:
Fair: For those cool-toned girls who, like Kristen Stewart and Gwen Stefani, pride themselves on being tanning bed free, choosing a brighter shade is the way to go. But to stay on trend, steer away from orange-toned reds that can look too forced and find a deep, rich red that will make your lips pop! We recommend Milani's Best Red for a drugstore choice or Shame 69 by Urban Decay from department stores.
Medium: A medium skin tone is the most versatile to match, as it normally has neutral undertones. Revlon Just Bitten in Kissable is a great bet with easy application. Lipsticks with a blue undertone are a great choice, as they brighten the skin tone and, even better, give the illusion of whiter teeth! A beautiful choice that is just a few shades away from a classic red is Lancome L'Absolu Rouge in Luxe Mahogany.
Olive and Dark: Olive and dark complexions usually have more golden undertones, perfect for a deeper, more purple tone like Revolution in Venom by Urban Decay. This formula is very pigmented, so it creates drama for any look. Another great option is L'Oreal Paris Colour Riche Berry Lip Gloss in Plum Rush, which has more of a sheen.
Apply with Care
The key with applying lipstick is to fill in the lips enough for a rich color, but not to go outside the lines. Applying a natural colored lip liner very lightly is a great way to keep your color in line. You can also use a Q-tip coated in Vaseline to get any lipstick off the edges. To prevent lipstick from sticking on your teeth (We're looking at you, Ms. Geist from Clueless!), make an "O" with your mouth as soon as you apply the lipstick, then pull your finger through to remove any makeup on the inner lips. This should keep your smile white and your lips bright all day long!
Other easy tips for rocking the dark lip trend…
Don't know your undertone? Look at the veins on the inside of your wrist. If they appear blue, you're likely a "cool" undertone. If they appear green, you probably have "warm" undertones. Are your veins a mix between blue and green? Most likely, you have "neutral" undertones!
If your lips are slightly different shades, you can even them out with a lip pencil that matches the darker shade. Line your lips and fill them in before putting a loose powder base on under your lip color to set the pencil.
Give your lipstick a sheer look by patting the color on with your fingertips.
Other favorite lip shades are…
Rocking bold lips this season? Share your favorite colors (and other beauty products) on Instagram and tag #TheEverygirlBeauty