Let's be honest: We all have terrible, no good, very bad days every now and then. Even Beyoncé can feel stressed, unmotivated, or just plain bleh (not every Bey song is as upbeat as ***Flawless). We talk a lot about ways to get yourself out of a funk or just feel happier overall, like going for a walk, taking a bath, talking to your therapist, or eating your favorite meal. If you're like me, a not-so-great mood can push you into a little retail therapy. No, money can't buy happiness (unless it's one of these ways), but a few key products help me de-stress, pamper myself, and squeeze self-care into my day whenever I need more energy, confidence, or positivity. IDK what helps Beyoncé get back to 7/11 energy, but read on for 10 mood-boosting products that have actually helped me care for myself and boost my mood instantly.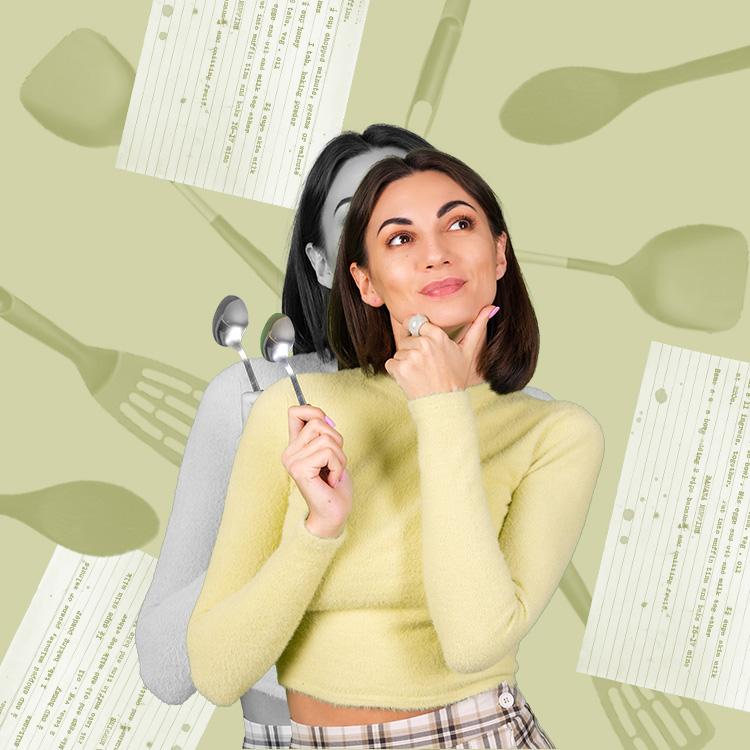 high in protein, good for gut health, and anti-inflammatory? yes, please!
This post contains a sponsored inclusion of Equilibria, but all of the opinions within are those of The Everygirl editorial board.