Meal prepping has a reputation for being super time consuming, but fortunately, that no longer needs to be the case. Enter: the Instant Pot. Gone are the days of spending your entire Sunday cooking for your week; an Instant Pot makes the process virtually work-free. We rounded up some of our favorite Instant Pot recipes, and we promise they won't let you down.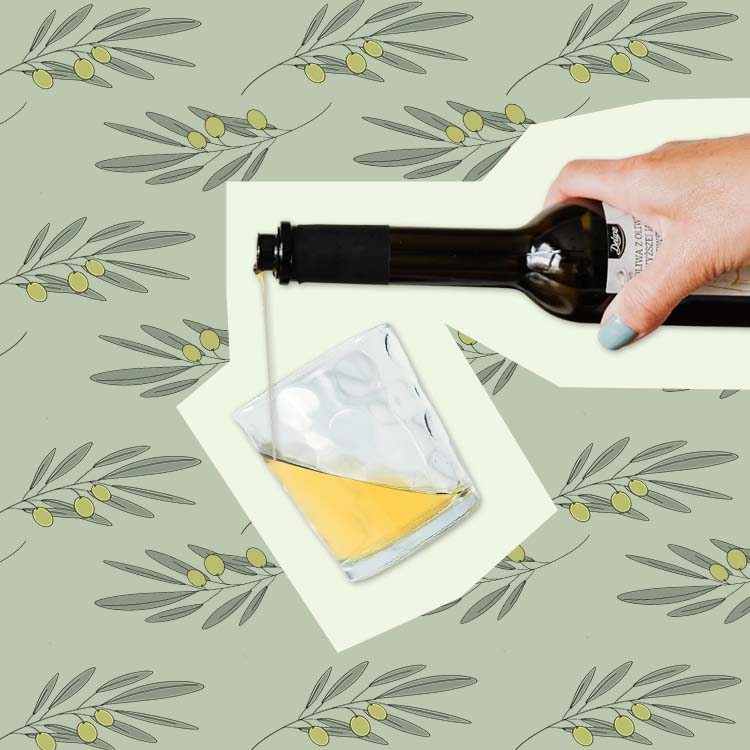 we love olive oil, but this seems a bit too far... or is it?
What are your favorite recipes to prep in your Instant Pot?