My ideal going-to-bed situation is to fall into a pillowy mattress, surrounded by a bed frame worthy of Rapunzel or Claire when she was taking Paris by storm in that insane house (hey people still watching Outlander, I see you and I'm with you). I want a 19th century ghost to start haunting me just for the moment when she goes "whoa super jealous of your bed" only ya know, more 19th century sounding.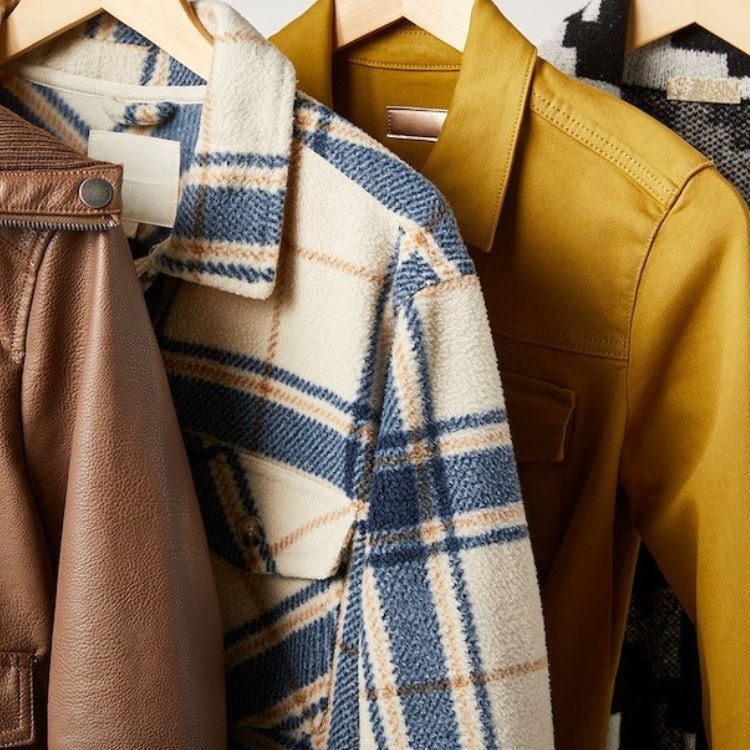 ...and it's wallet-friendly
Now that you know what the inside of my brain labeled "perfect bed" looks like (minus Chris Hemsworth, he's just for me), let me introduce you to my dream bed frame:
SPLURGE
Isn't it the most beautiful thing you've ever seen?! Minus Chris Hemsworth oh and also the price tag. It's a litttttttle steep for my $0 budget (thank you, thank you, I'll be here all week).
BUT HOLD ONTO YOUR HATS KIDS, there is a dupe currently at Overstock and it's lovely as all heck:
Save
Under $300 for a Queen!
The 19th century is calling and you know what, I hate talking on the phone, but I'm taking that call.
How to Style It
This bed is screaming for a vintage-style rug — luxurious, with an eye-catching pattern — and rich, textural accents to pop against all that iron.
Loloi Rugs
I have this one and it's AH-MAZING — really beautifully distressed in person, which is how people often describe me as well.
What room would you like to see design inspo for next? Which room do you think is the hardest to decorate?