So it's the dead middle of winter — maybe it feels like cold, dark days with no end in sight (I deeply feel your pain), or you've decided to escape for a sunny getaway at some point this season (in which case, lucky you!). But either way, we all need a little extra oomph in the winter when our skin gets cracked and dry, and our beauty goals suddenly become harder to achieve.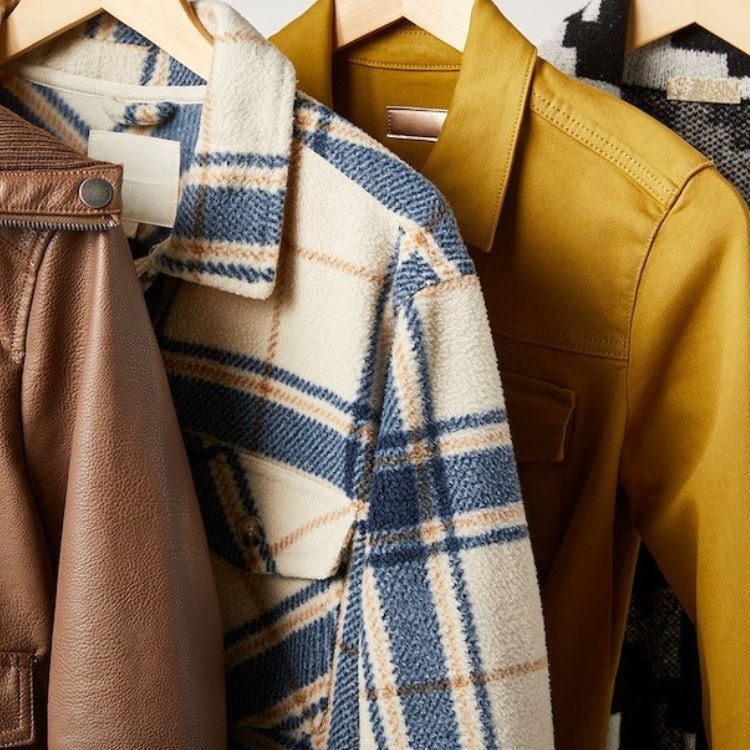 ...and it's wallet-friendly
Enter: all-natural, insanely moisturizing, and cult-favorite self-tanning drops. Self-tanning is a divisive topic, as some of us won't leave the house without sun-kissed color, while others steer clear of a faux glow for fear of streaked sheets and orange skin. But self-tanning no longer needs to be controversial — these pretty little self-tanning drops are revolutionizing the skincare industry, taking all the fear out of faux tan. Trust me: you're going to want to get your own before they sell out again! Read on to see why.
The Benefits
These drops give you complete control over your color (unlike traditional self-tan lotions or mousses), because you can customize how many drops to add for a personalized shade. Plus, they help achieve the skin tone and shade that is right for you and your glow goals. You'll get a natural, bright tan, without fake orange color or streakiness… it's about time!
Not only are these drops good for your glow, but they're actually good for your skin, too. You no longer need to choose between self-tanner and hydrated, healthy skin — the Self Tanning Drops use a variety of all-natural oils, as well as clean ingredients to deliver an array of skin benefits for everything from reducing redness to brightening skin, depending on whichever skin concerns you're looking to fix, giving you your Best. Glow. Ever (literally).
As if we needed any other reason to love them, they're also cruelty-free, 100% vegan, active at low pH levels (meaning that they won't upset the acidity levels in your skin, which cause acne, irritation, or redness), and is made using completely organic and hypoallergenic ingredients, without any GMOs or toxins. Can your old self-tanning lotion say that?
How they work
These special little drops don't use the same chemicals found in traditional self-tanning lotions that darken the skin, cause orange-y color or streaks, and smell so, well, distinct. Instead, they use organic tanning actives, to bring out your skin's natural darker color that you'd see from a natural tan after spending enough time in the sun.
The other ingredients are basically what you'd find in the best skincare ingredients — avocado oil (high in Vitamins A and C, works as a fast-acting moisturizer), chia seed oil (rich source of omega-3 fatty acids to improve skin hydration), and coconut oil (smooths and replenishes skin) deliver intense hydration and moisture, so that your skin is not only soft and smooth, but retains the tan color for much longer than drier skin would. Each formula is also formatted with additional ingredients to help even skin tone. The green drops reduce redness, the violet drops reduce orange undertones, and the peach drops brighten skin tone.
How to add them to your beauty routine
Good news: you don't need to replace your favorite body lotion in order to achieve a gorgeous tan. Simply add anywhere from 1 to 12 drops to your favorite moisturizer or lotion, mix together, and apply to skin. For a lighter color, use fewer drops, and for a darker color, use more. You can also customize the color with the different formulas. For a lighter shade choose peach, for a medium tan go for the green, and for a dark tan pick the violet.
Because these drops are natural, good for your skin, and don't streak or smell, use them in morning or night, on your face and on your body, for an all-over glow. They're basically the easiest hack to glowing skin, like, ever, and are the answer to your sad winter beauty blues — you'll look like you just stepped off the plane from the Bahamas (even if you just stayed inside in 20 degree weather). Happy tanning!
How to Choose Your Shade