Anyone who knows me personally knows that I tend to be hyperbolic—a trait that suits me well as a writer. So when I said I needed to try everything from the Kosas line, I don't literally mean everything. However, I did test out a wide range of their products after hearing beauty experts rave about almost every product in their line again and again. Many of their makeup products have skin-enhancing benefits which is a pretty ideal combo for a beauty writer.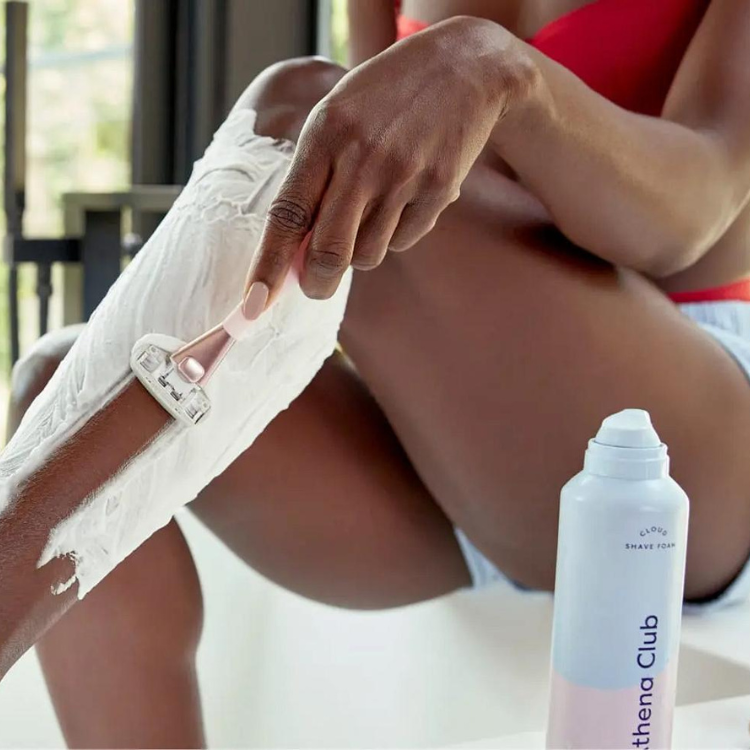 "This razor gave me the silkiest, smoothest shave I've ever had! I never get any cuts or scrapes, even on those hard-to-shave places."
When I saw the brand listed on my go-to site for clean beauty products I knew I had to finally try their products out. Spoiler alert—the online buzz didn't disappoint. Keep reading for detailed reviews of all the products I tried.