Regardless of your relationship with makeup—whether you like a full face every day or barely muster up the energy to use concealer—finding a makeup product that practically makes you look like you're not wearing makeup is everything. A natural foundation, a glowy blush, perfectly toned bronzer, light mascara—these make getting ready in the morning just a little more fun, even if you're using products that look just like your skin (but better).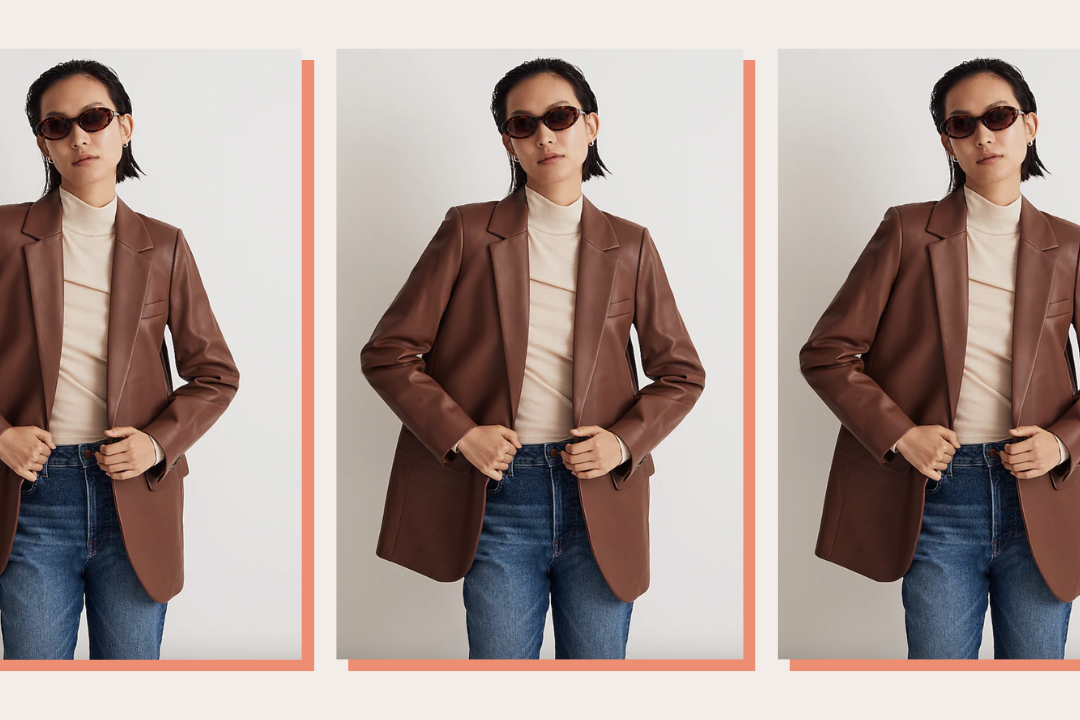 time for your fall wardrobe update!
The "No Makeup" makeup trend isn't going away anytime soon, and new products are released constantly. Here are the best no-makeup makeup products our editors are loving now:
Skincare
Complexion
Cheeks
Eyes
Lips
LYS Beauty
The number of people in my life I've convinced to buy this lip oil is endless. It's simply a natural, non-sticky, super glossy lip oil you can use as a balm, lip gloss, or treatment overnight. It's totally clear, but it adds just the right amount of glow to the lips, making them look divine, all with one product.
Persona
Say hello to your perfect tinted lip color. This has the light feel of a balm with the opacity of a sheer lipstick. It's buildable and offers that gorgeous "I just ate a popsicle" lip look.
EM Cosmetics
When you want a fun, somewhat bright lip without all the effort, try this. It's a tinted lip gloss in a stick formula that doesn't get sticky or gross and adds the right amount of color to your lips.