ATTN: Shipping times are closing in on us fast for Mother's Day deliveries, so if you haven't purchased anything yet, I have to ask: What are you waiting for? You see, I had an idea of what I was going to get for my mom until I went to the checkout screen and noticed that the estimated delivery date just wasn't going to cut it. Now, I am exploring any and all options that can arrive on time, and if you're reading this, I bet you are too.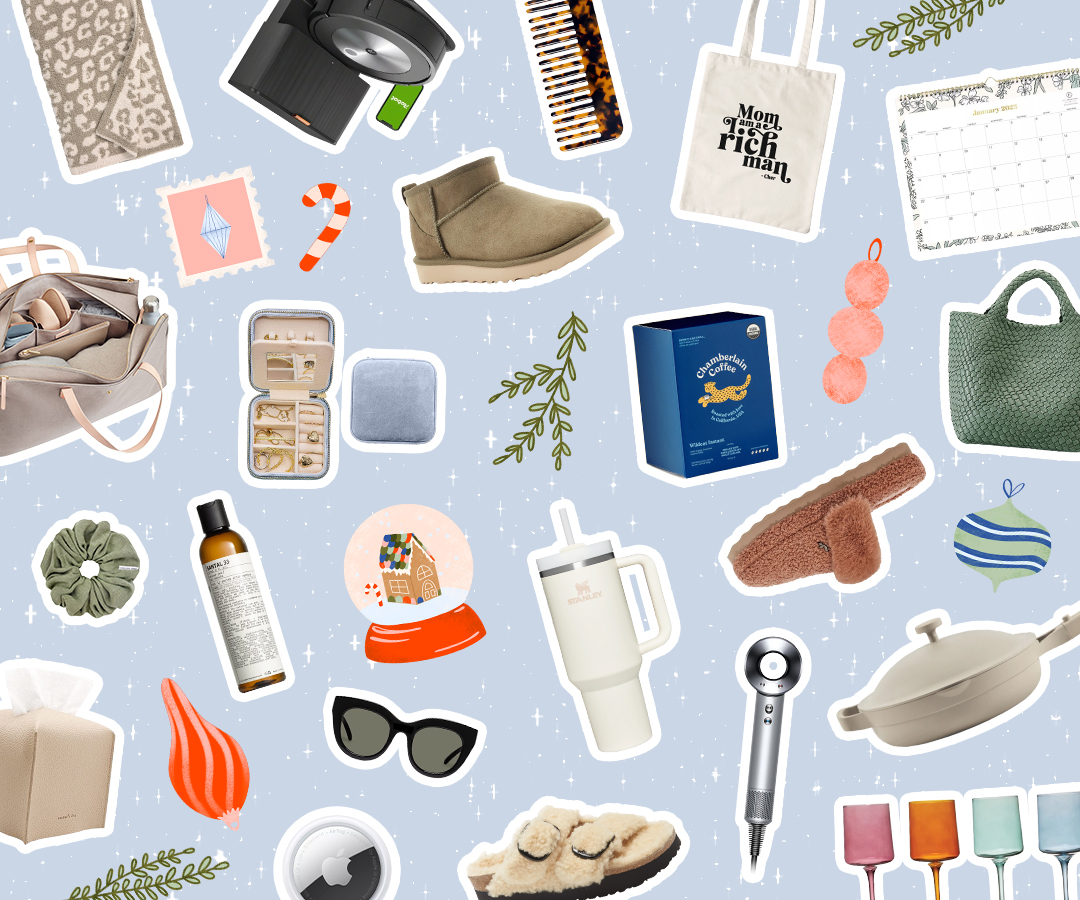 With hundreds of thoughtful gifts, you're sure to find something for everyone on your list!
Our lovely mamas deserve better than a delayed gift. That's why we rounded up some of the best last-minute Mother's Day gifts that will arrive quickly and won't make it seem like you picked up her gift on the morning of.
if you need even more recs