In a perfect world, we'd fall asleep on an early September night knowing that the official start of fall was going to start the next day. We'd wake up, and the weather would be a breezy, crisp 65, and it would stay that way until the first snowfall.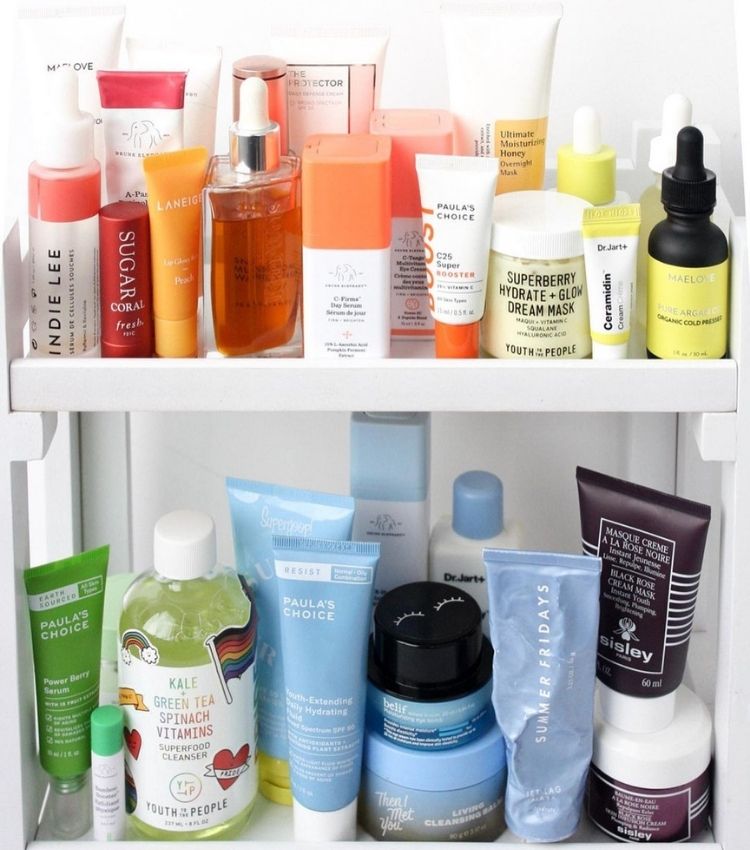 the wrong order can reduce effectiveness
But unfortunately, that's not how it goes. More often than not, fall weather lasts a mere week, sandwiched between some bleak 80-something October days and a surprise November polar vortex. We can hope for a full season of sweaters and pumpkin spice and light jackets, but we need to plan to dress for the seasons to change in a way that's realistic. Whether or not we'd like to admit it, we still have some weeks left of summer weather — if you're ready to jump into fall, take the plunge with these fall pieces that are still late-summer weather appropriate. They're on-trend for fall but aren't a chunky sweater that will make you drip sweat the entire day — wear now, layer later.