I saw this phrase scroll across Instagram: Black joy is an act of Black resistance.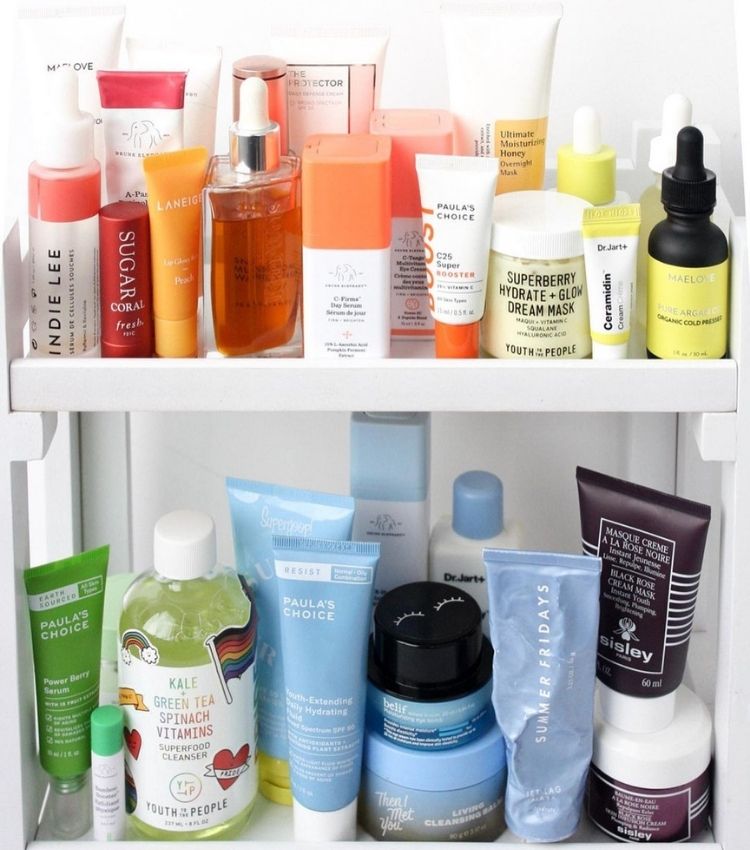 the wrong order can reduce effectiveness
Reading that eight-word sentence hit me because it was a reminder I needed. I have been intentional about finding joy in my life since I turned 30—and traveling solo is one of my joy points—which prompted me to lean into learning to cook online, through an unexpected source: Airbnb Experiences. What started as an activity to fulfill my love of travel without leaving the house due to COVID-19 has become my self-care, fueling my inner joy through food—even when my dishes don't turn out so well. But, lately, finding joy has been difficult, mainly because I know so many people are hurting.
I danced in the shower for the first time before I sat down to write this, and I felt this wave of guilt take over me, so I stopped dancing. The same day, I took my third online cooking class along with one of my good friends, and the joy I felt as I connected with our instructor in Kenya also felt wrong.
I assumed I wasn't the only one having these feelings, so I reached out to Shae Ivie-Williams, LPC, a licensed therapist and self-care coach, to get an expert's outlook on the importance of Black joy and self-care—even while dealing with and fighting systemic racism.
What is secondary trauma and how does it affect the Black community?
To start our conversation, I first wanted to understand how Black people are affected by seeing the violence inflicted on Black bodies in graphic videos like the ones of Ahmaud Aubrey and George Floyd, and her answer wasn't that surprising, but is very important. "This is known as racial vicarious trauma or secondary trauma," she said. "These terms were reserved for individuals who are helpers (therapists, counselors, EMTs, doctors, nurses, etc.). However, this term can be expanded to other individuals who are not helpers. More research is still needed on this topic [but], individuals can still be impacted indirectly."
A 2016 story published by PBS after the fatal shootings of Terrence Crutcher, Alton Sterling, and Philando Castile noted that graphic videos and experiences with racism can indeed cause "severe psychological problems reminiscent of post-traumatic stress syndrome." Clinical psychologist Monnica Williams told the outlet that "it's race-based trauma."
So, if you're experiencing bouts of anxiety, having trouble sleeping, and are feeling sadness, you might be experiencing secondary trauma, as Ivie-Williams said this is how it can show itself, but limiting your media intake and making self-care a practice can help you find balance. "Self-care is often an afterthought from many Black individuals. It wasn't taught to us. It's not a part of our history, and often we don't have the privilege or access to resources that help us in making it a norm in our culture."
This could be why my feelings of guilt have manifested. If you do find any negative feelings popping up as a result of taking time for yourself, she encourages us to "sit with your emotions and notice in your body if you feel any guilt related to caring for yourself. Be intentional about noticing what is coming up for you and going deeper with your self-care."
Self-Care isn't frivolous, it is a necessity
"Self-care is more than bubble baths, and getting your nails and hair done," she said. "Self-care can mean setting boundaries with others, protecting our space/peace, doing your own trauma work to obtain relief, [and] increasing healthier habits." She added that practice makes perfect, and well, normalizes self-care. "The more you practice self-care and make it a normal part of your routine, the better. Put yourself at the top of your priority list so that you can be effective in other priorities in your life."
"Black individuals are collectively going through a shared trauma experience. In the midst of the trauma, protests, riots, many social media platforms sharing information, having joy can be difficult," she said. But, she wants us to find ways to move into a space where we can "hold both emotions." "Understand that you're not discounting the needed movement to bring justice and equality for Black individuals, but you can also have space for feeling joy in the midst of it all. Joy has helped many individual's perseverance and resilience."
A new hobby can fuel positive emotions in the midst of hardship
So can cooking really be good for your mental health? The answer is yes. "Digging into our personal interests and hobbies is helpful," she explained. "Cooking can increase our mood by bringing positive feelings and emotions into our bodies, [and] a standing class can definitely spark joy and calm the mind and spirit. Our brains often hold onto negative feelings, thoughts, and experiences more so than it does positive thoughts, feelings, and experiences. The more we create positive emotions and experiences, the more we can increase our mood and feel-good hormones in our brains. Cook things you like and have fun. It doesn't have to be perfect. Put on some of your favorite music and get creative!"
This week I'll be heading off to Medellín, Colombia—from my kitchen of course—to learn how to make Argentine Empanadas, to fuel my Black joy.
Plan your self-care in advance
If you want to implement self-care into your life, but don't know where to start, try what Ivie-Williams calls a self-care plan. "[A plan can give you] something to look forward to by making yourself a priority and taking care of your body, mind, and spirit." Here are her top tips for creating a self-care plan. "Be intentional by setting a schedule, communicate your needs to others to set boundaries surrounding your self-care, set up a daily, weekly, monthly, quarterly and yearly self-care plan, and stick to it."
She does note it may take time to develop a habit, so she encourages finding an accountability partner if you need it. An accountability partner also offers an opportunity to create a shared positive experience with someone who supports you while you reciprocate the same support. If cooking isn't your thing, start thinking about what activity may bring you joy, and remember your Black joy is non-negotiable. Whether you want to spend more intentional time journaling, want to learn how to start and care for an at-home plant collection, or are ready to focus on healing yourself from the inside out in a safe space for Black women—there are a wealth of options both creative and introspective.
To change the world and fight this fight means you must keep yourself healthy enough to speak up for yourself and those who need our voices to amplify theirs.