I'm going to be honest: I've had it with my work-from-home wardrobe. Every morning when I wake up and put on yet another pair of running shorts paired with a T-shirt while side-eying the things I wore in my former life (read: five months ago), a little part of me dies. But no matter how hard I try, I just cannot get myself to wear things that aren't comfortable—it's a true catch-22.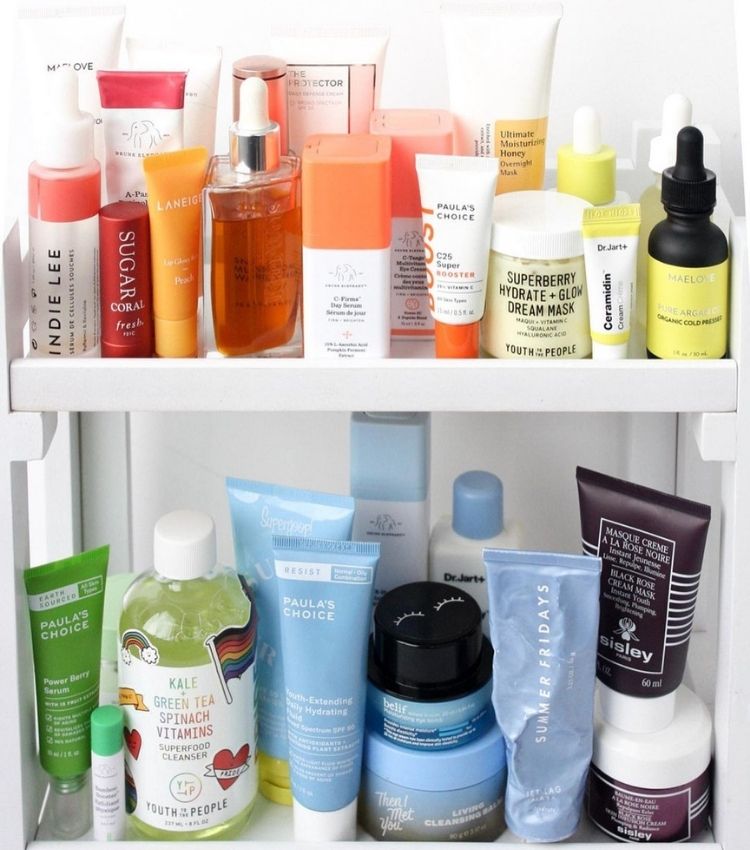 the wrong order can reduce effectiveness
This conundrum led me to a groundbreaking, recent discovery: a black, cotton jumpsuit I had hiding at the back of my closet. I stumbled upon it on an unsuspecting Tuesday morning, threw it on, and felt like I had just won the lottery. It's the true equivalent to a pair of pajamas, but looks and feels like I'm wearing a real outfit—even though I only had to put one thing on my body. When I say I've worn it almost every day since, I mean it.
While we're sitting on our couches from now until who knows when, we might as well be doing it feeling as confident as possible—and comfortable jumpsuits are the answer to that. Buy these now, and thank me later.