Remember last week when you said you weren't going to eat out for lunch this week? Or the week before that? We've all been there. We're hurried out the door, lip gloss in hand and tote in the other, and the last thing on our minds is what we're eating for lunch. So, when the clock strikes noon and you start to hear your stomach rumbling, you walk to the trendy salad place down the street for yet another $12 salad. While it is a healthy option, that habit begins to add up. Before you know it, you're spending over $50 a week on lunch alone.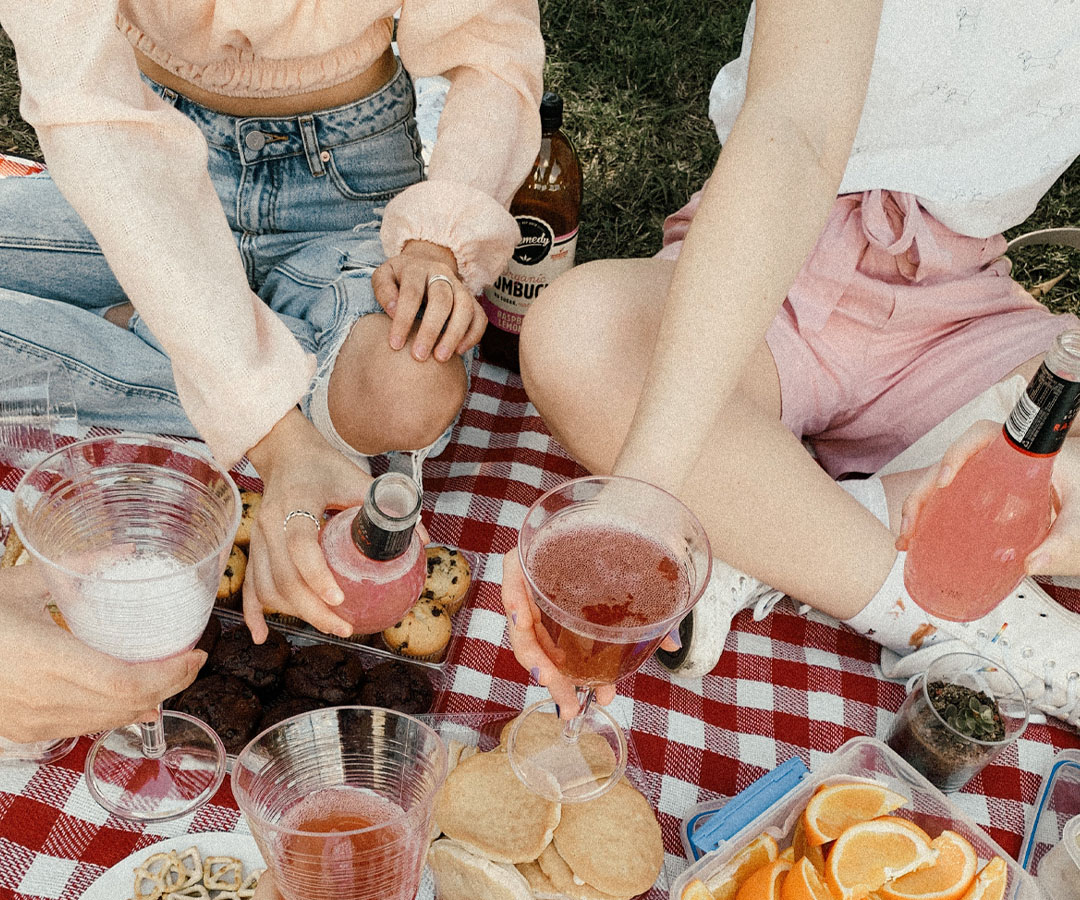 CURRENTLY TRENDING IN /
LIVING
your complete summer shopping guide
We're kicking that line of thinking to the curb this week. We're giving you 15 new recipes to meal prep so you can kiss that noon feeling (or that "my bank account has a lot less in it than I thought" feeling) goodbye.