Does anyone else hear the voice of Lizzie Mcguire's nemesis, Kate Sanders, yelling, "You're an outfit repeater!" when they go to grab their favorite jacket for the fifth time in one week, or is that just me?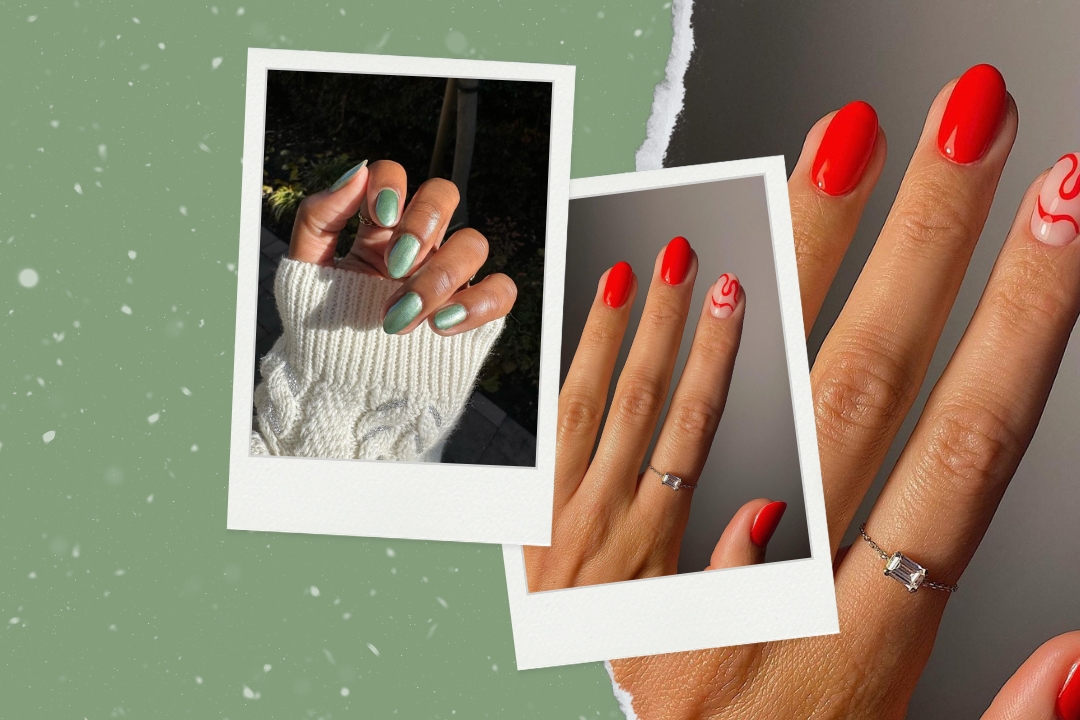 every one of them is a certified sleigh
I used to see repetition of clothing as the cardinal sin of fashion. However, as I've gotten older (read: started paying all of my own bills), I've learned that the most fashionable people don't buy outfits, they buy various pieces that can be transformed into complete looks. Investing in quality and versatile items is the best thing that you can do for your wardrobe—and your wallet.
Someone once told me that I shouldn't buy clothes, shoes, accessories without knowing exactly how I'd style them. I hate to say it, but that person was wrong. Fortunately, this same person once told me that if I don't love it at the store, I'm not going to love it in my closet, and that's advice I live by. The simple trick to being able to do the aforementioned is to compile pieces of clothing that you love and that can be worn across multiple seasons and trends.
I've been on a mission to line my closet with clothing that can be worn relentlessly and be styled to look different each time. Here are five of my favorite pieces in my wardrobe:
1. The perfect mom jeans
These jeans are one of those "TikTok made me buy it" purchases, and honestly, they live up to the hype. As a curvy girl, I'm always looking for stretchy jeans that hold a shape and don't hurt my belly when I sit down or bend over. In the fall, I like to pair these jeans with a bright mock-neck, a cozy cardigan, and a statement piece (this day it was my headband) for a casually-chic look. Depending on the day (and how tall I want to be), I might pair these jeans with some nude sneakers or my favorite black, heeled booties. Here's a secret: I love these jeans so much, I also bought them in light wash denim!
2. A versatile bodycon dress
What's better than a black mock-neck? A black mock-neck bodycon dress. You know what bothers me the most about mock-necks, turtlenecks, and other tops with small openings for the head? The small opening for the head—and I have a big head with a lot of hair! This dress is amazing because there's a zipper in the back that allows you to avoid smearing your makeup when you put the dress on. For a warm and professional look, I like to pair this dress with opaque tights, a suede trench coat, and black, heeled booties.
3. Wear-everywhere leggings
Owning a pair of leggings that can be dressed up and dressed down is crucial. I wear these Spanx Active Gloss Pocket Leggings to workout, run errands, and anything else I want. They're also both sporty and work-appropriate. Bonus: they have pockets!
For a comfy and trendy look, I like to pair them with a graphic tee, cardigan, and headband (this one is from The Wrap Life). I love to finish off this outfit with my favorite non-heeled booties!
For a dressier look, I tuck my favorite mock-neck into the leggings and add some sunnies as I did here. Spanx leggings are perfect for smoothing out your figure and giving you confidence and hold for the entire day.
4. A casual-cool denim jacket
Everyone should own a jean jacket—they're timeless! Lately, I like to wear them over my activewear (particularly a matching set) with my sunnies for a more "Sporty Spice" look. I've been really into all-black activewear, so to give a look like this some color, I'd go for brightly-colored sneakers. My tip for buying the perfect jean jacket is to go one or two sizes up for both an oversized look and comfortable fit.
5. A bodysuit perfect for layering
Is this giving you Princess Diana in the '90s vibes, or have you not been binge-watching The Crown? I'm obsessed with layered looks this fall, and this look is one of my favorites. This white turtleneck bodysuit is perfect for creating a super chic look with skinny jeans and thigh-high boots. It also can be paired with leggings or sweatpants for a sporty look, or even thrown under a sweatshirt (like above) for a '90s-inspired fit that will leave you looking effortlessly trendy.