I'm a big proponent of anything and everything that makes the start of my day a little easier. Who's with me? I have my morning routine down to a science, and I always have my breakfast prepped for busy days throughout the week. As someone who absolutely cherishes the first meal of the day and would get seriously cranky without it, easy meal prep breakfast recipes are essential for me.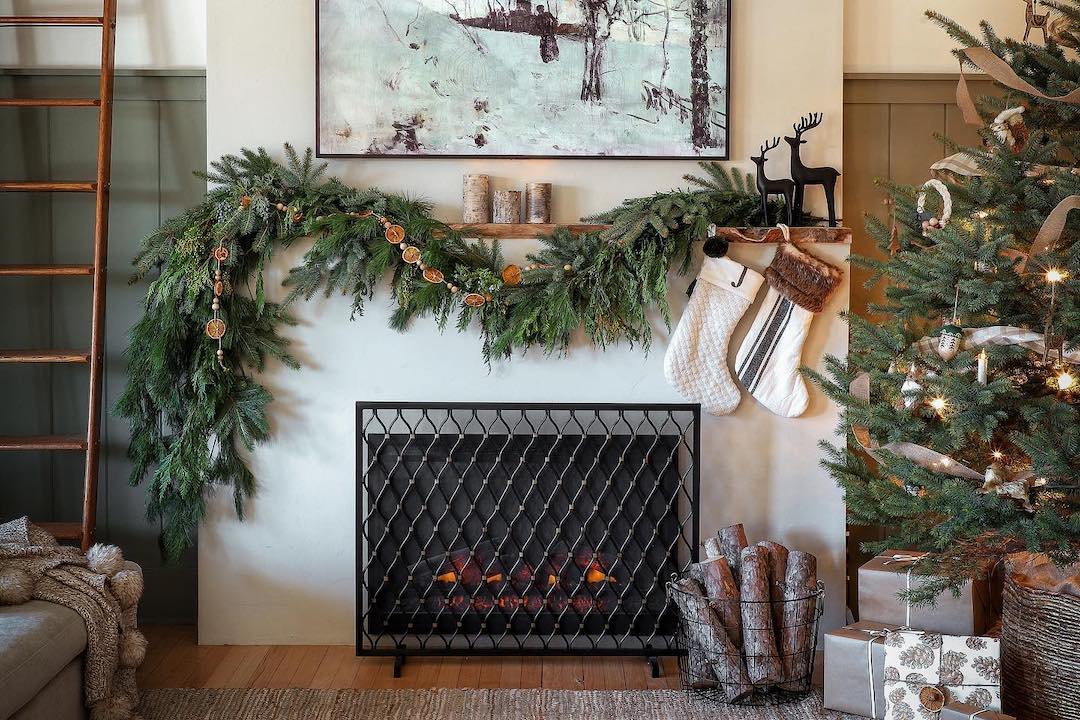 there's still time to deck your halls
From overnight oats to homemade breakfast sandwiches, yogurt bowls, smoothies, and more, the meal prep breakfast options are endless, and they don't have to take forever to make either. As a matter of fact, breakfast can be one of the easiest meals to make ahead of time, and with a little prep work, it doesn't have to take any longer than 10 to 15 minutes from start to finish. Don't believe us? Keep reading for 20 meal prep breakfast recipes that will make your whole week easier.
20 Easy Meal Prep Breakfast Ideas
Spend a little extra time at the beginning of the week to set yourself up for success by making one of these easy meal prep breakfast recipes, and never worry about having to skip breakfast again when you're on the go.