As someone who rolls out of bed in the morning and heads straight to the kitchen, I don't have the patience for elaborate breakfasts. Especially on busy days throughout the week, my ideal breakfast is the instant-gratification kind. I need something that doesn't require too much effort before my coffee has kicked in but won't have me hunting for a snack an hour later. To satisfy both of these criteria, overnight oats are one of my favorite make-ahead solutions.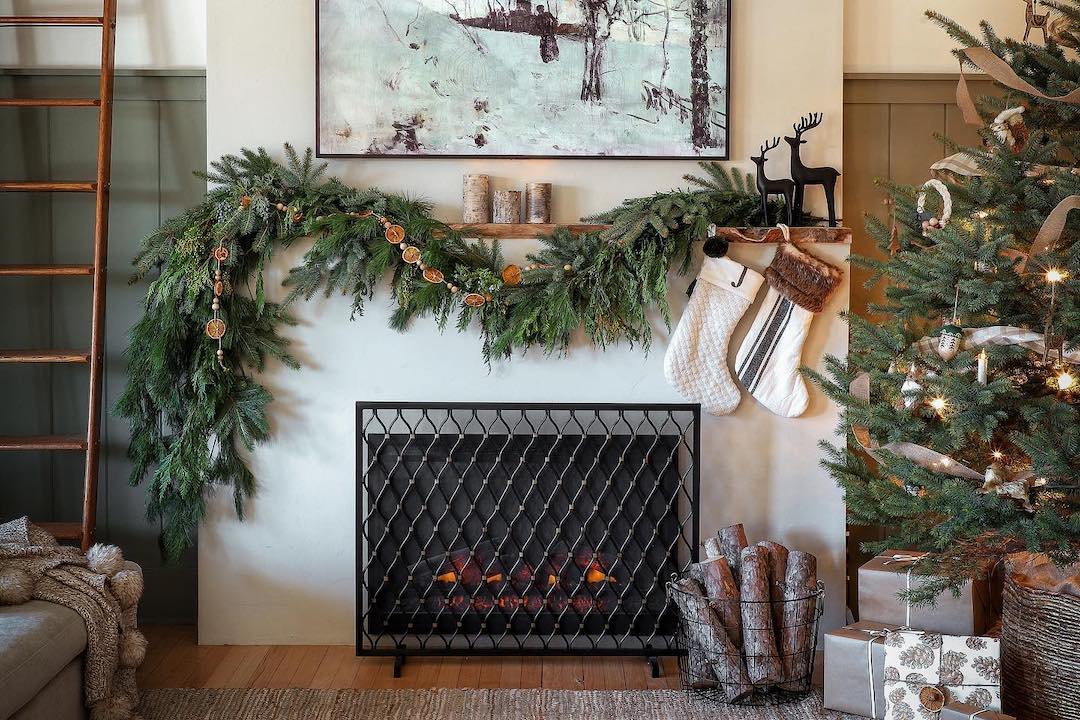 there's still time to deck your halls
Most overnight oats recipes are as simple as pouring ingredients into a Mason jar, and you can do it all the night (or a few days) before. The basic recipe entails mixing together equal parts oats and milk (non-dairy alternatives work, too!), plus any mix-ins of your choice, and leaving it in the fridge overnight. In the morning, you'll have a delicious, nutrient-packed breakfast you can dig into ASAP. To jazz up your overnight oats recipe, you can mix in some Greek yogurt for an extra protein boost, sprinkle in some chocolate chips for added sweetness, or add any other favorite ingredient. As long as you maintain roughly the same liquid-to-dry-ingredient ratio, the possibilities for customization are virtually endless.
If you need some inspiration, here are 15 of the best overnight oats recipes you can prep for the week ahead.