Books are booming this fall, in no small part due to the novel coronavirus pandemic. The publishing industry has had its share of virus-related setbacks, and many new books that were scheduled to come out earlier this year have had their publication dates pushed back to this fall, a time most publishers were initially planning to avoid because of the perils of marketing a new book during the media frenzy of a presidential election (plus the fact that the pandemic still is not over).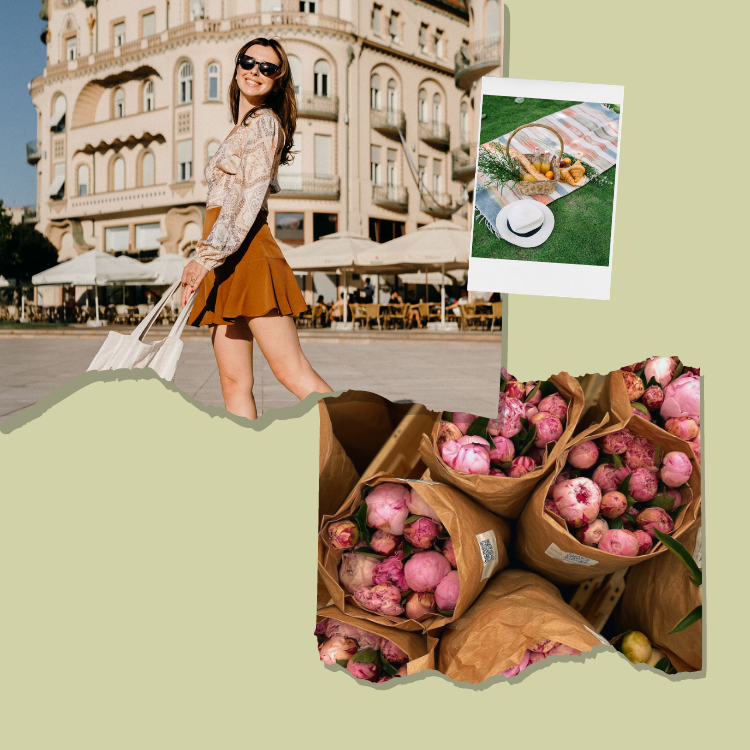 read this if you're in your saving era this summer
However, the good news is that if you need to escape between the pages of a good book this fall, you have plenty of options from which to choose. There are several forthcoming nonfiction books I'm eagerly awaiting (in September alone, I hope to read Carry: A Memoir of Survival on Stolen Land, Just Us: An American Conversation, and Conditional Citizens: On Belonging in America), but in the spirit of more escapist reading, today I'm recommending 10 new novels releasing between September and November 2020 to feed your fiction appetite.
What books are you looking forward to reading this fall?