After too many months to count of wearing leggings, and, most days, choosing joggers when leggings felt too restrictive, we have proved to ourselves that, even in the name of fashion, comfort reigns supreme. Our leggings, joggers, and sweat shorts have been trusty companions over the last year but after being on high alert and on the grind for us work-from-home day after work-from-home day, we're sending them on a bit of a vacation for a much-needed break. It's not "goodbye," it's "you deserve some rest, I'll see you in a bit."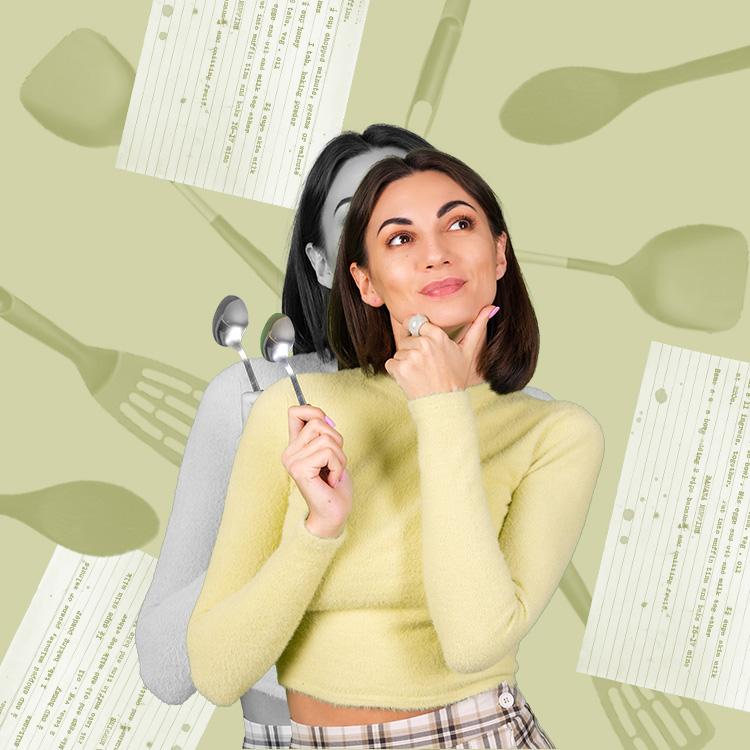 high in protein, good for gut health, and anti-inflammatory? yes, please!
That being said, if you think we're hopping into crusty, stiff denim as a substitute, you simply just don't know us. We're easing in and so we're calling upon the most comfortable jeans we own. From flare-fit, to straight leg, to skinny, and beyond, we have all of our favorites lined up and on deck for the comfiest denim days of all time.