Is there anything better than the feeling of throwing on a dress in the summer?! It's the definition of "one and done" and makes a casual, breezy statement that works at literally every occasion (except maybe bike riding…).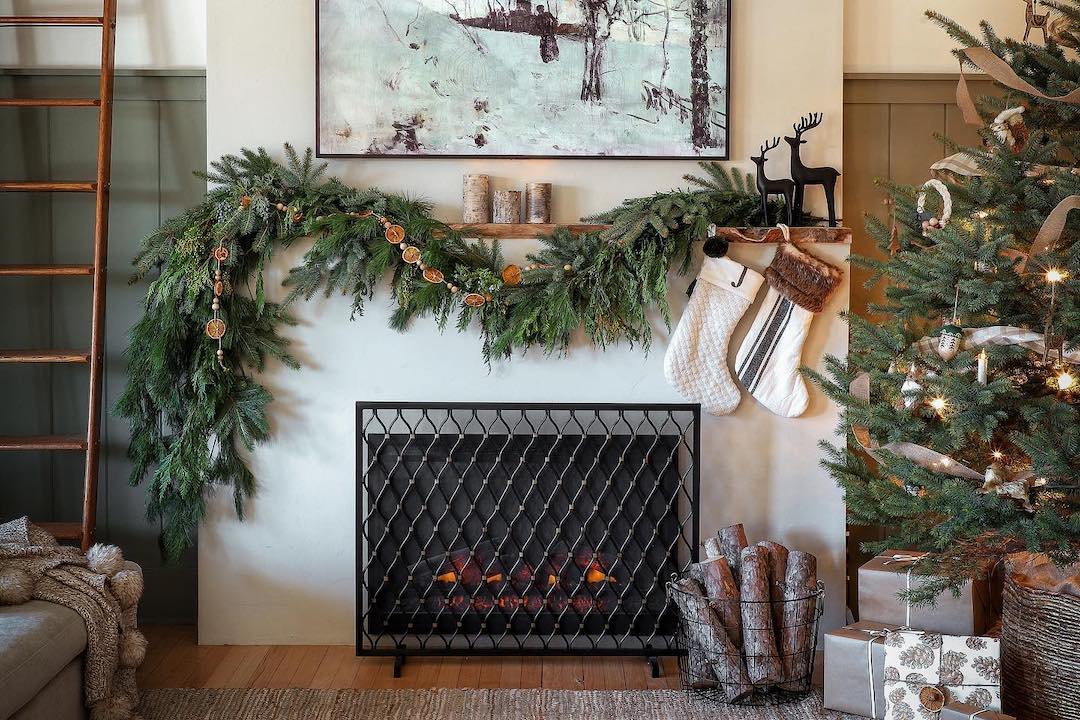 there's still time to deck your halls
We scoured the Internet for the best of our favorite summer staple (spoiler alert: it's dresses) to wear to your heart's content. Happy shopping!
Source: @jesskeys
Source: @songofstyle
Source: Damsel in Dior
Source: @rosielondoner
Source: @madewell