The temperatures have already started warming up, the sun is shining, and I'm already making my "summer patios to drink on" list. (I split it up by rosé, bubbly, and beer because I take rooftop/patio season very seriously.) As if I wasn't already elated about the changing of the seasons, the new arrivals flooding my inbox are giving me all those summer vibes. (Yes, I just said vibes, and I refuse to apologize for it.)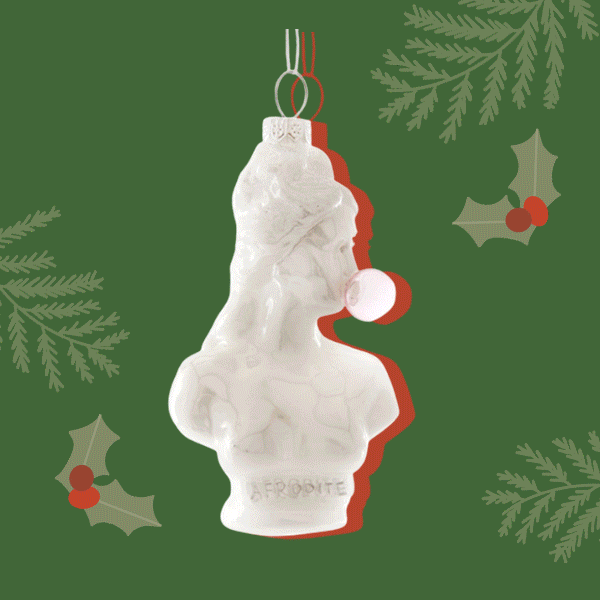 Whether you prefer your tree to be a masterpiece or a beautiful array of memories, there's something for everyone at Carlyle Avenue's ornament shop. Don't miss their expertly curated collection!
Tops are the easiest way to add trends and new styles to your wardrobe without breaking the bank. This season, we're seeing tons of eyelet and lace fabrics, off-the-shoulder designs, and updated styles of our favorite summer staples. (Tanks are the best when it's too hot to bear anything on your shoulders!) We gathered our favorites, so you can sit back, enjoy the patio, and shop 'til you drop. You'll wear these all season!