I hate clutter. I find that the less stuff I have around me the easier my life is. I can relax easier in my home, I don't have to shuffle around too many decorative objects when I clean, and I never lose anything. I could tell you where every single pen I own is located, which is why I love when a dress can work in multiple seasons, a beautiful bowl can hold my keys, or my beauty products can be used multiple different ways.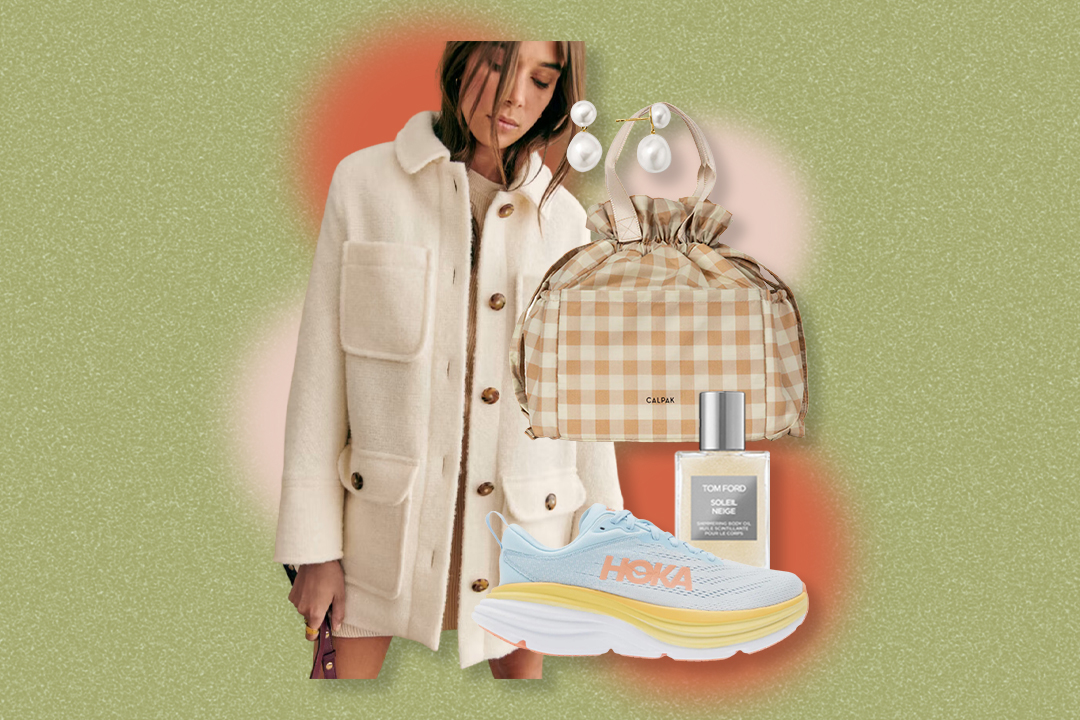 Speaking of beauty products, if you're looking to cut down on clutter in your bathroom, want to make your morning routine faster, or simply want to do less with more, then I have the beauty products you're looking for.
Keep reading for my tried-and-true multipurpose beauty products that will streamline your routine. And don't worry, you won't find any 2-in-1 shampoos and conditioners here—the horror.