Hi, friends! Last time you heard from me I was sharing recipes and grocery shopping tricks as a food editor here at The Everygirl. In that lifetime, I was put-together and had my on-the-go style figured out. Brushed hair, clear skin, and all the time in the world to relax and sip coffee in a courtyard.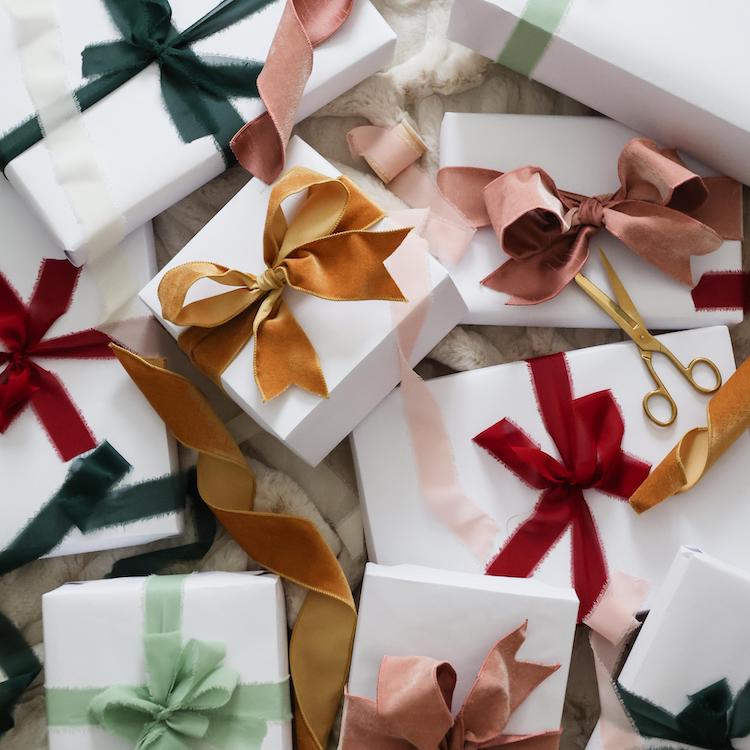 the perfect gifts for everyone—and we mean everyone—on your list
A lot has happened since I tearfully bid adieu to my TEG family — I opened the first Drip Affogato Bar location in New Orleans and had a baby shortly after. It's been a crazy eight months. And, well, let's just say comfort is now king in my world.
Name: Juley Le
Age: 31
Title: CEO of Drip Affogato Bar
Location: New Orleans, LA
Monday
It's all about a messy bun (you wouldn't believe all the hair that falls out after having a baby) and comfort. It took five months to fit back into mom jeans and I proudly wear them with my favorite striped Madewell shirt as often as I can.

Tuesday
Occasionally, I have to leave my home office and look professional for meetings. Enter: culottes, a good cashmere tee, my favorite pumps, and a backup pair of flats in my tote.

Wednesday
We had a rare date night opportunity, so I whipped out my favorite vintage blazer and hid my dirty hair under a cap. Not pictured are simple black flip-flops that I wear every single day.

Thursday
And this is me pretty much every day: in a big comfy sweater and black skinnies so I can keep up with my little nugget. Building a start-up and a family at the same time isn't easy, but I've learned to simplify my wardrobe so I can focus on more important things – without sacrificing style and confidence.

Friday
I'm dressed as comfortably as possible for work because scooping ice cream and making coffee is pretty labor-intensive! I finish up around 10:30 PM and head right to the gym so I can fit it all in. This look makes it super easy to transition from work to fitness.
Striped Tee, Madewell
Silky V-Neck, Lush
Cashmere Tee, James Perse
Oversized Stripe Sweater, Club Monaco
Plaid Blazer, Nasty Gal
Hooded Anorak, 1. Madison
Classic Leggings, J.Crew
High-Waisted Jeans, Levi's
Neutral Culottes, Express
Oversized Sunnies, Quay
Easy Slides, Hinge
Suede Heels, DSW