This post actually came at a really interesting time. I am currently in the process of trying to purge my closet and only keep the pieces that I absolutely love. When it comes to fashion, I am all about the minimalist closet. I look for pieces that can be dressed up or dressed down by the simple addition of a pair of heels or earrings. I love effortless pieces because, to be honest, I like to look nice, but I don't like spending too much time doing so. Throughout the week, each day holds something different. Some days I'm working from home editing, on location photographing, running errands, or on set. So I try to find pieces that are very comfortable and effortless. Here are some of my essential pieces.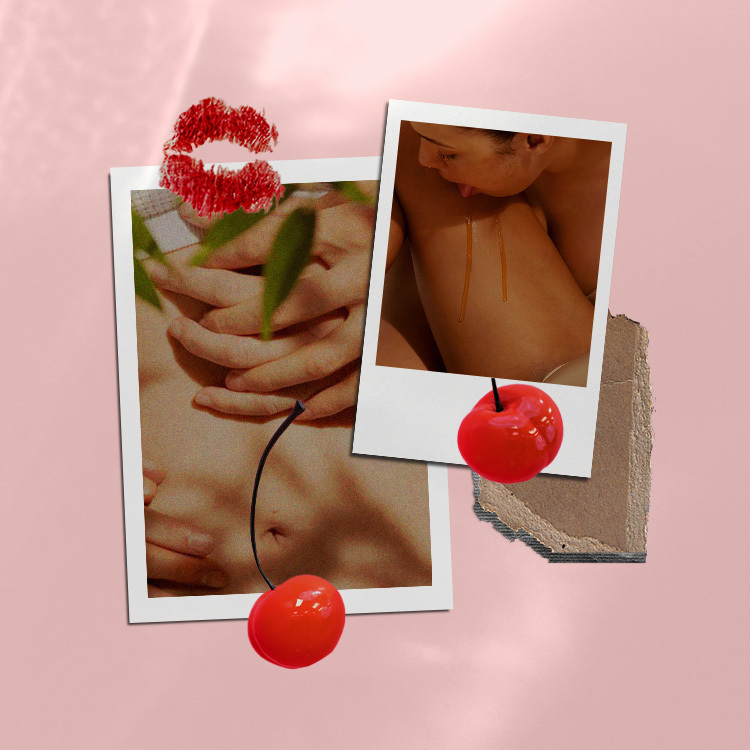 spoiler alert: it's not too good to be true
Name: Zipporah Kapambwe
Age: 27
Location: Chicago, IL
Current Title/Company: Actress + Lifestyle Photographer for Content Creators at Bloom and Flourish
Monday
I absolutely love jumpsuits. It's an instant outfit and makes getting ready a breeze. I had my eye on this jumpsuit from H&M and it has become one of my statement pieces.

Tuesday
I love the simplicity of jeans and a t-shirt. Sometimes I will also throw on my black Adidas cap as well (Usually when I am not in the mood to do my hair!).

Wednesday
What's not to love about a t-shirt dress? So easy to dress up or down, and so comfortable.

Thursday
These black jeans are one my clothing essentials. They have been in my closet for awhile and are super comfortable — and go with pretty much anything!

Friday
This black knit skirt is the most comfortable skirt in the world. I love wearing it with a plain t-shirt or a graphic tee. I also love my blanket scarf — I always keep it close by because I am always the coldest person in the room!

Crewneck Tee, Madewell
Cropped Black Tee, Privacy Please
V-Neck Blouse, 1.Slate
Relaxed Jeans, AG
Pencil Skirt, Free People
Cropped Jumpsuit, Chelsea 28
Aviator Sunglasses, Ray Ban
Slide Sandals, Hinge
Lace Up Sandal, Seychelles